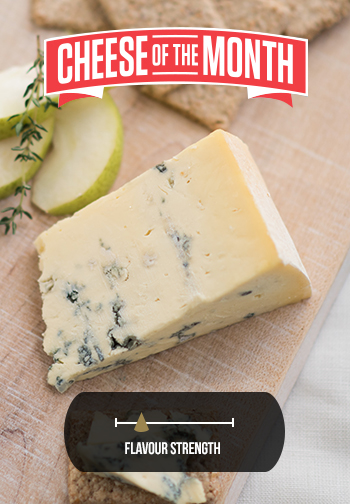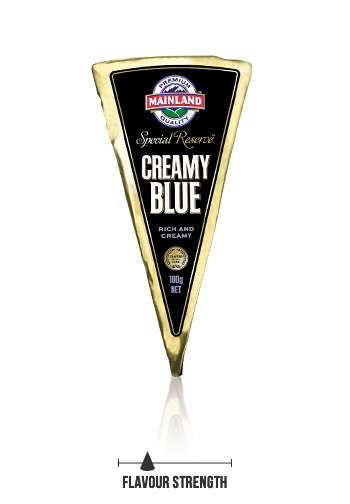 Sizes: Available in 125g Blocks
The Special Reserve Creamy Blue doesn't shy away from the cheeseboard. It's hand crafted to ensure veins are evenly spread and has a beautiful creamy taste.
With a subtle blue flavour and the creaminess of brie it's great for grilling and baking. For a gorgeous and sophisticated dessert bake with pears and pistachios, you're sure to wow your guests.
Try pairing with a light crisp wine, glass of sparkling or a pale ale. Add in some cranberries, pears, figs, walnuts, apricots, honey, pesto or chilli jam and you'll be in food heaven.
It's good to try new things.