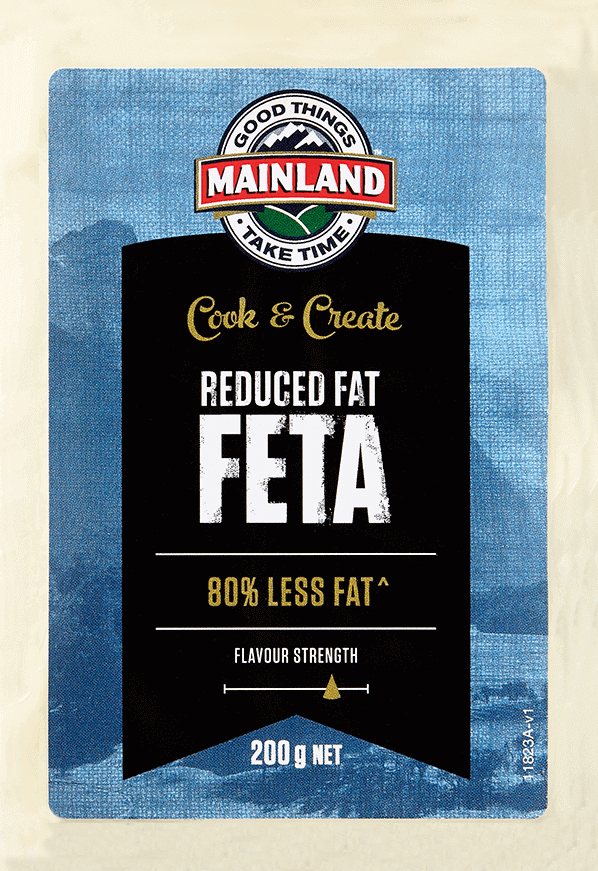 Vibrant flavour
Smooth and firm
Balanced flavour
Greek-style
Great in recipes
Nutritional Information
PER 100G
Energy
451kJ
Protein
19.0g
Fat, Total
3.0g
-Saturated
1.8g
Carbohydrate
Less than 1g
-Sugars
Less than 1g
Sodium
1120mg
 Fat Reduced
Mainland Reduced Fat Feta cheese is a great choice containing less calories, but without sacrificing the flavour. Use it to add flavour to your healthy meal options.
---
Tasting notes
Moist and salty with a satisfying savoury flavour and pleasantly acidic mouth feel.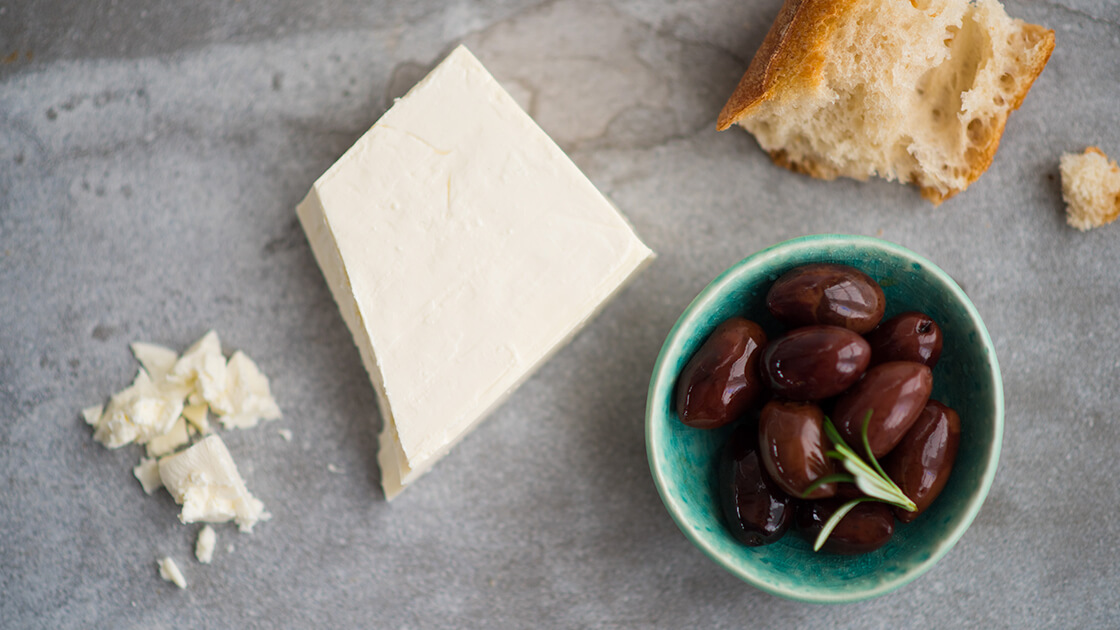 Making the Most of Mainland Reduced Fat Feta Cheese
When you choose Mainland Reduced Fat Feta cheese you're not losing the delicious feta taste or crumbly texture, just less calories. Add this feta to your vegetarian-inspired Zucchini fritters or try a little tossed through your salad. Stuff chicken breasts with it and bake for a tasty meal plus it's ideal for a 'lighter pizza topping' or use as a complement to beetroot - it works a treat. 200g block.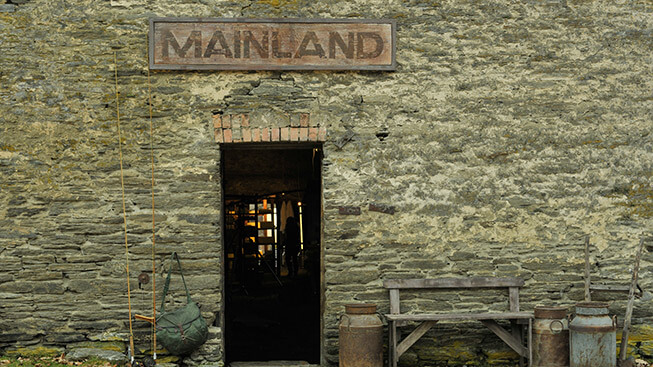 How Reduced Fat Feta is crafted
Pasteurised and pre-ripened farm fresh milk is combined with selected starter cultures. Following a traditional Greek recipe, less cream is used to achieve a milder flavour. The cheese is then stored in brine to keep it fresh so it arrives ready to eat and enjoy.
Explore something that's...