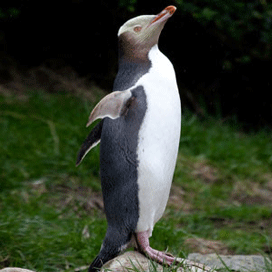 Over the years Mainland - together with your help - has donated over $1.6million to the Yellow-Eyed Penguin Trust through the barcode redemption scheme.
You will now notice our redemption message has been removed from our Mainland products. We figure your life is busy enough without cutting out barcodes, so we are going to save you the trouble and simply donate $75,000 per year on behalf of Mainland and our customers. 
By continuing to purchase Mainland cheese and butter, you will still be directly helping our little flightless friends.