Triple Churned & Chilled

Refrigerated, spreadable butter. Sounds unlikely, but our innovative craftsmen made it happen. By triple churning the mix, we've made this range of butter good to go straight form the fridge. And with no additives or oils it still has tht pure, creamy taste we love.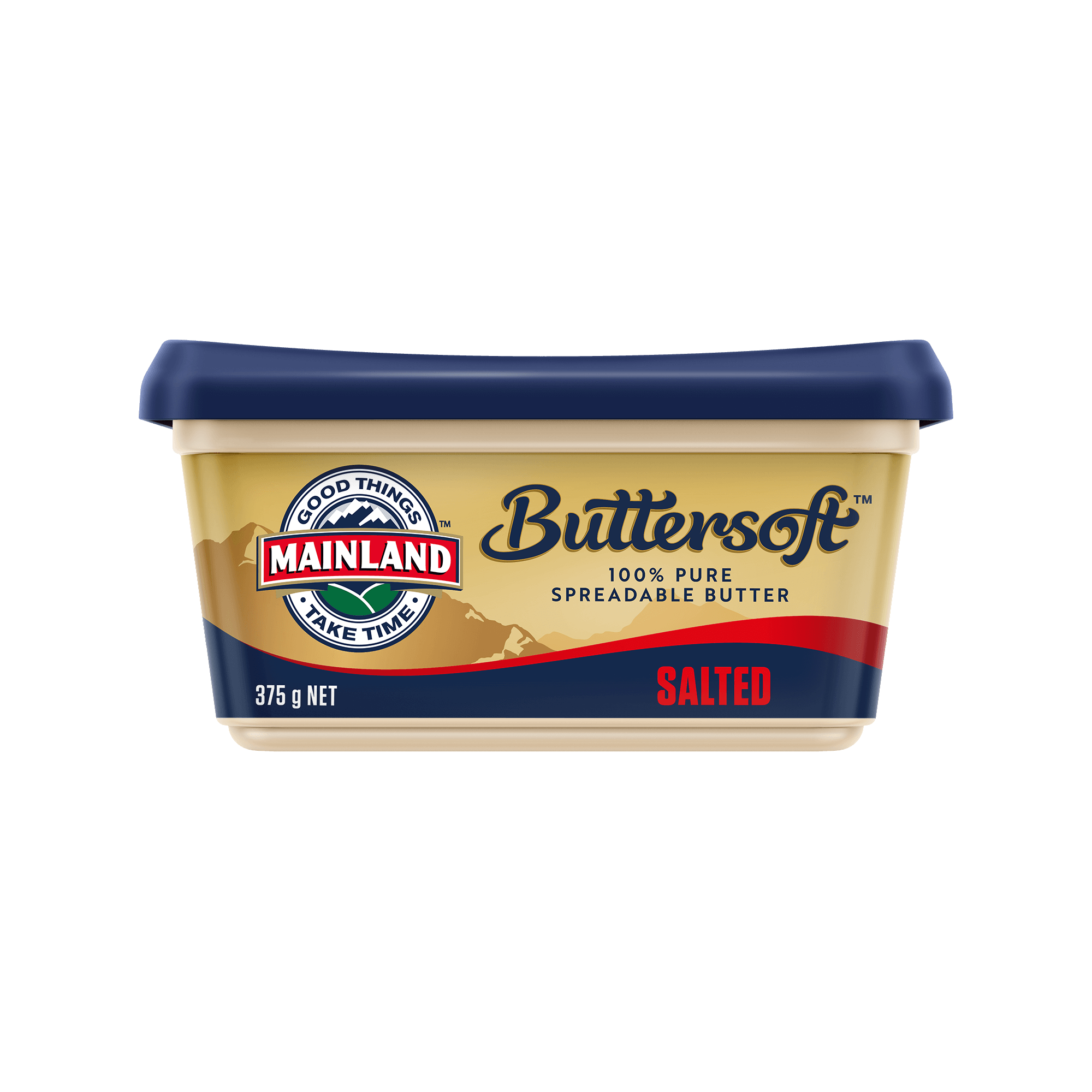 100% natural New Zealand butter - the taste we all know and love!
Butter is fantastically versatile ingredient for baking and cooking, 
and is at its best when spread over hot bread or vegetables.

Our Buttersoft Butter spreads straight from the fridge.

View Product