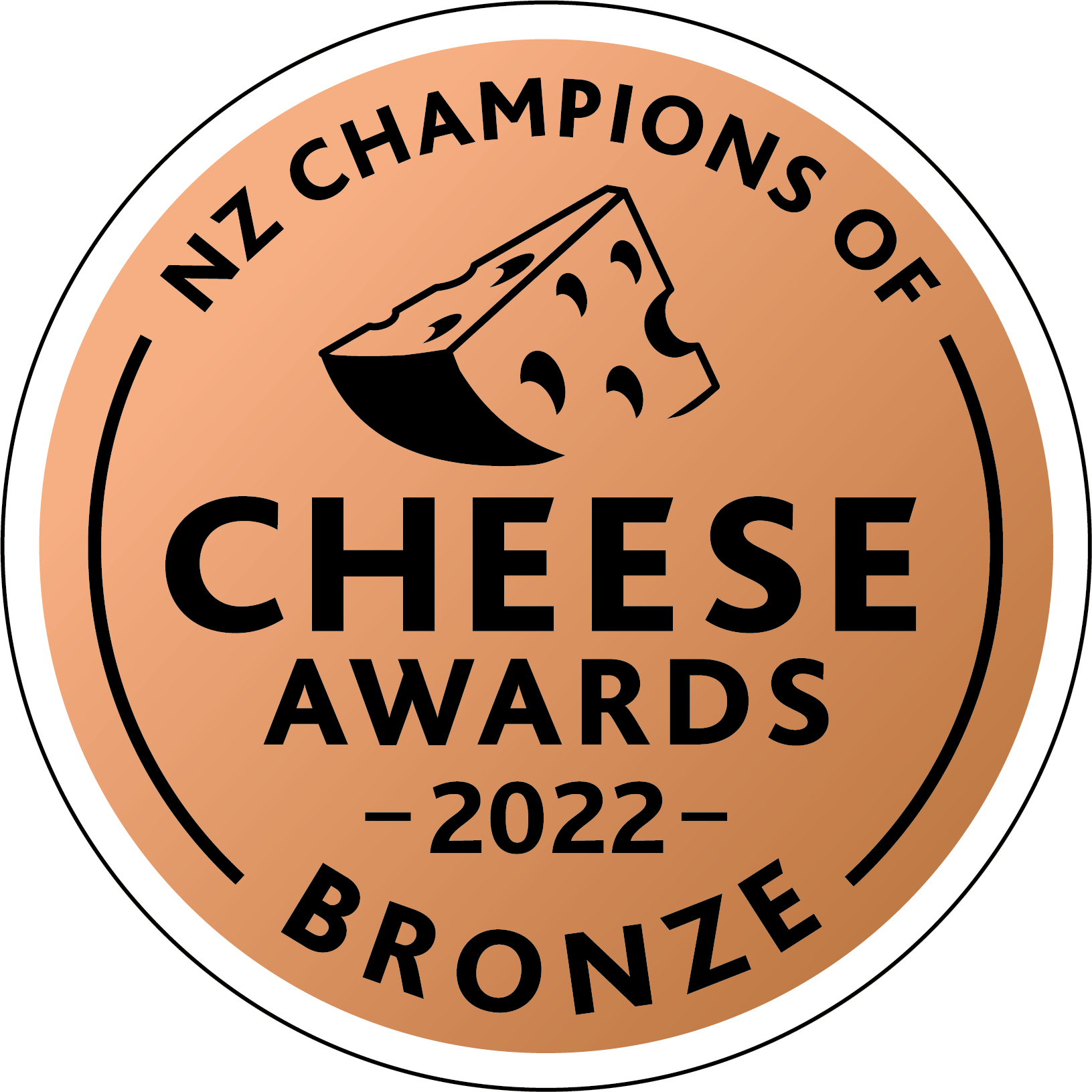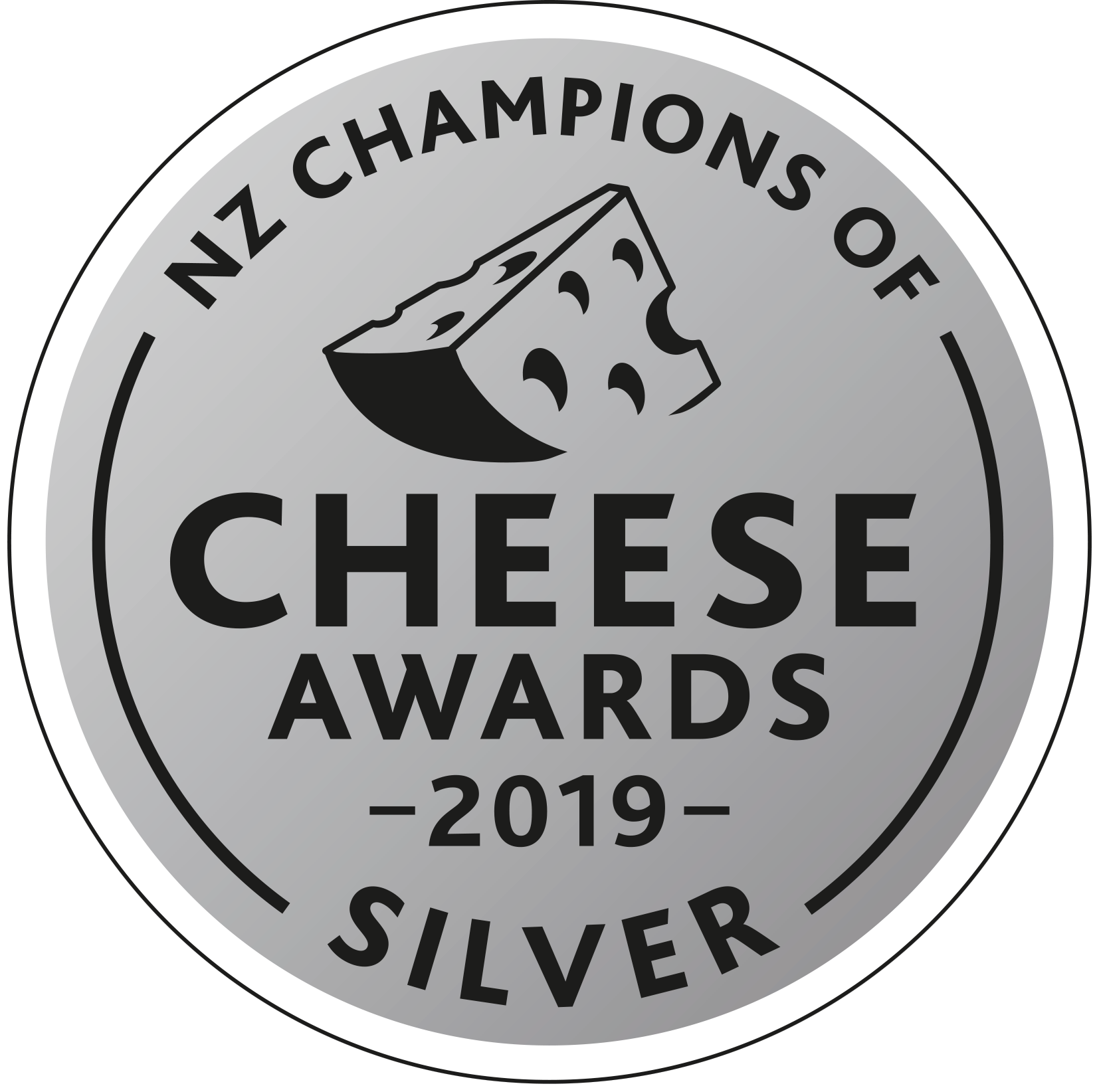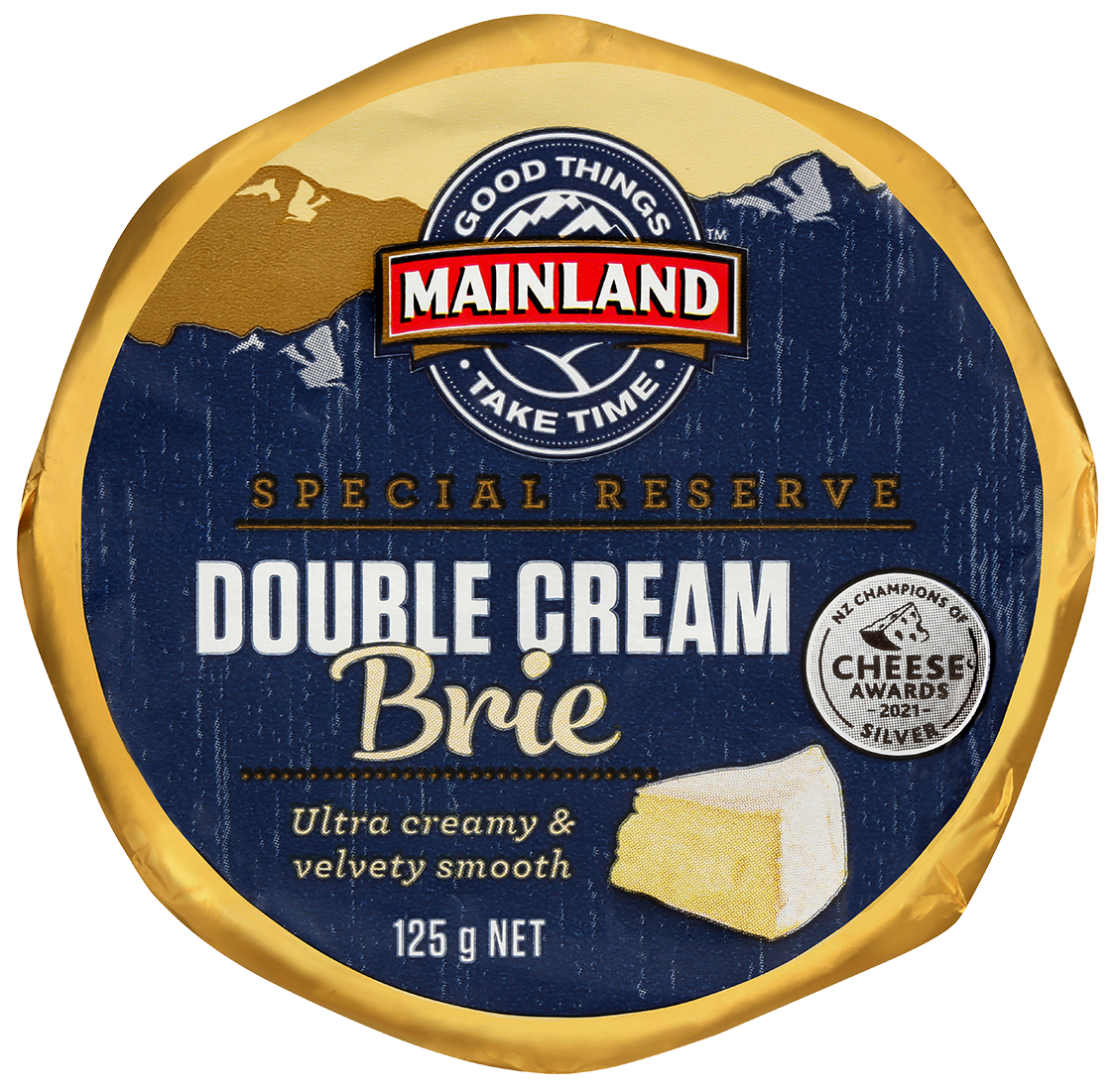 Smooth and velvety
Luxurious on the palette
Lots of cream
Matured to perfection
Award winning
Flavour Strength
STRENGTH 1 - 2 - 3 - 4 - 5 INDICATOR
Share This
Nutritional Information
PER 100G
Energy
1730kJ
Protein
15.4g
Fat, Total
39.0g
-Saturated
26.7g
Carbohydrate
1.2g
-Sugars
Less than 1g
Sodium
829mg
 
 
Mainland Double Cream Brie
Our Mainland Special Reserve Double Cream Brie Cheese oozes sophistication and elegance. The star of any cheese platter and a great match with a glass of bubbles.
---
Tasting notes
Extra creamy with savoury notes and a hint of mushroom.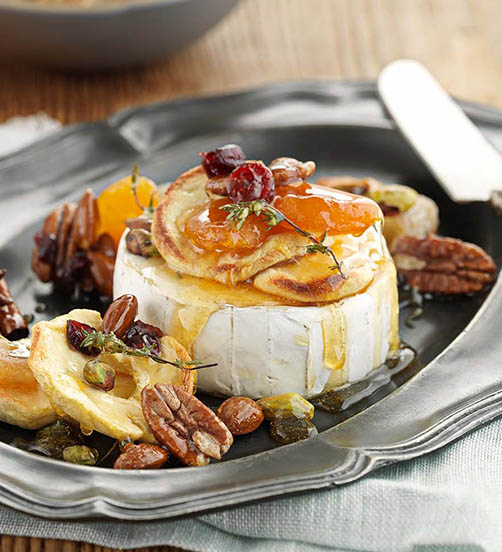 Making the Most of Mainland Double Cream Brie
Mainland Double Cream Brie Cheese is a deliciously extra creamy cheese that's velvety smooth with a rounded white rind body. It's packed with flavour and is right at home on a classic cheese platter. Pairs extremely well with drizzled honey, dried fruits and a glass of your favourite bubbles. Break out the Brie when you want to impress and you'll be the envy of all your guests with this silver award winner in the 2019 Champions of Cheese. Available in a 125g wheel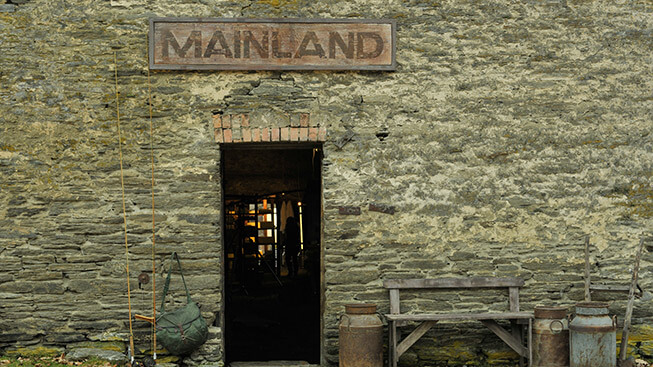 How Double Cream Brie is crafted
Selected starter cultures are pre-ripened with pasteurised farm fresh milk. Double the cream is added to the curds, which are cut, warmed and stirred slowly. After being hooped and drained and lightly salted, white fluffy rinds grow as the cheese reaches maturity. They are hand turned daily during this process.
Explore something that's...
Try Double Cream Brie in these recipes...