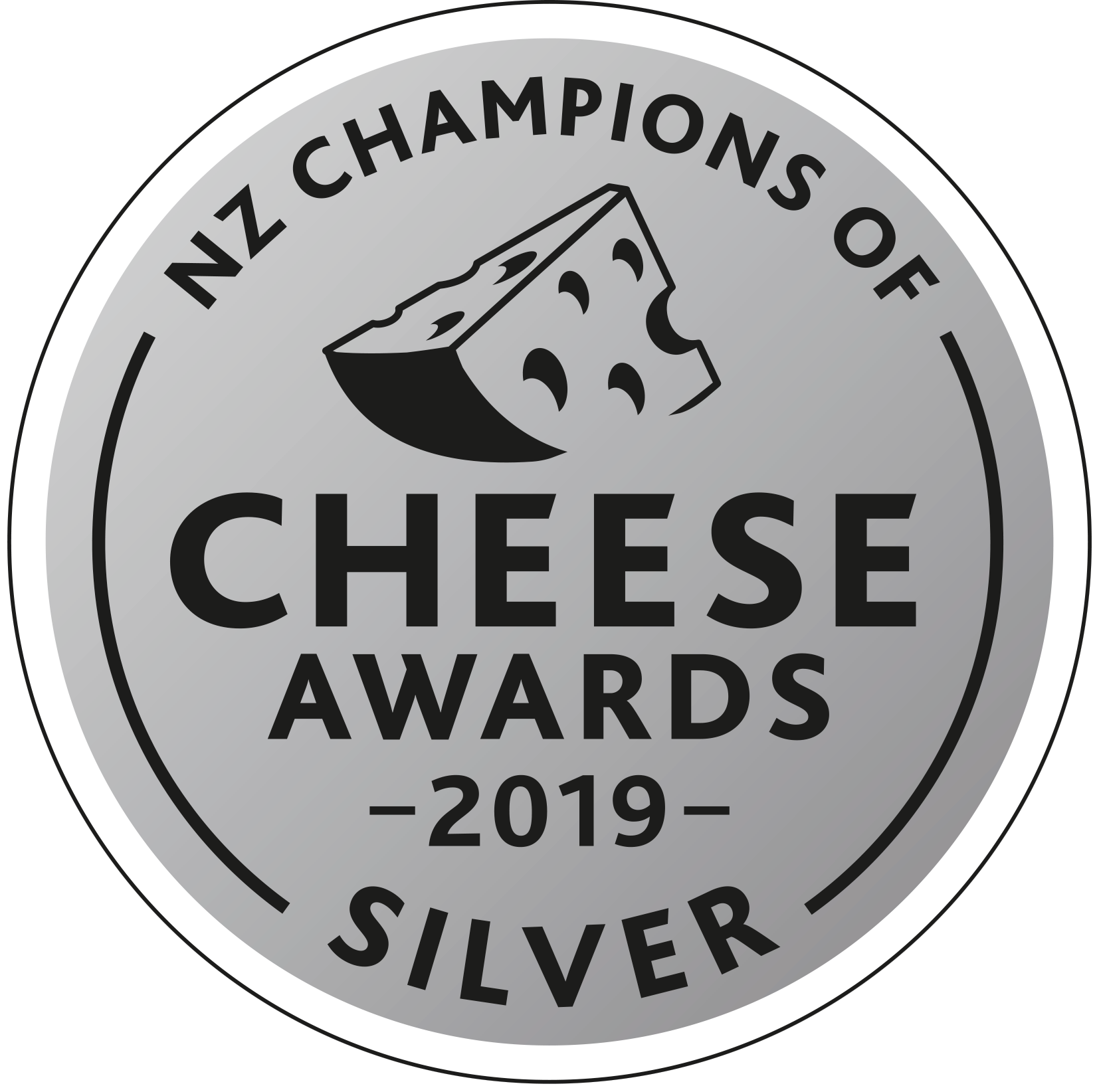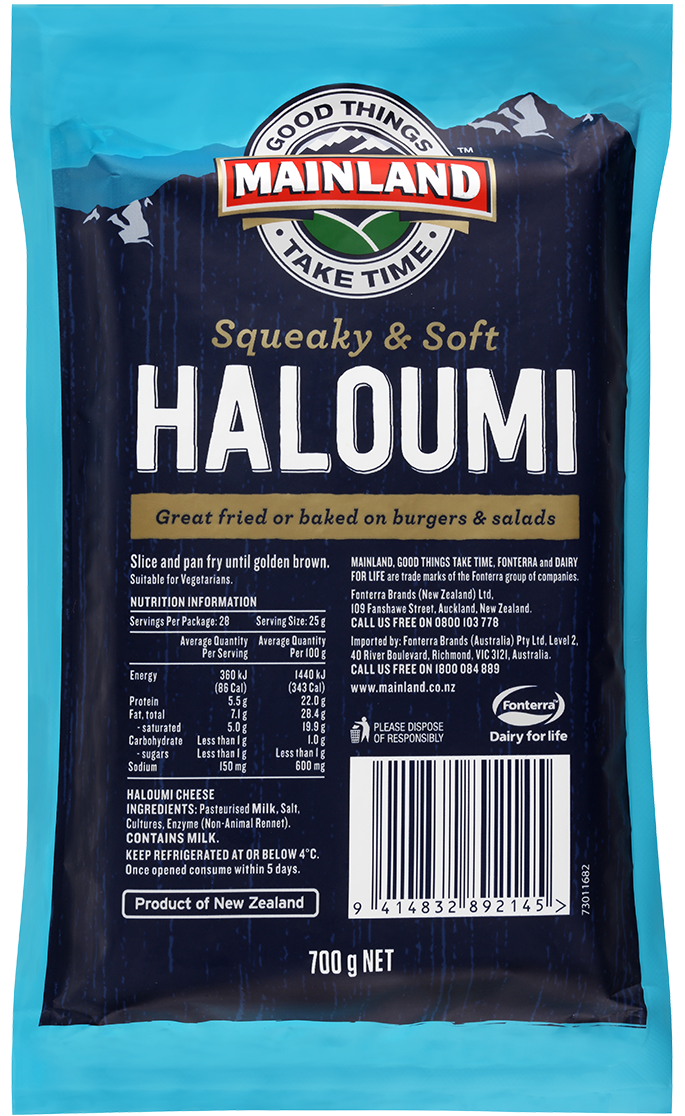 Firm and springy
Squeaky with bite
Fry or bake
Vegetarian
Flavour Strength
STRENGTH 1 - 2 - 3 - 4 - 5 INDICATOR
Share This
Nutritional Information
PER 100G
Energy
1440kJ
Protein
22.0g
Fat, Total
28.4g
-Saturated
19.9g
Carbohydrate
1.0g
-Sugars
Less than 1g
Sodium
600mg
 
 
Cook & Create Haloumi
Indulge in the Cyprus-inspired taste of a Mainland Haloumi Cheese and enjoy the cheese that comes with a fantastic squeaky sound to its bite.
---
Tasting notes
This slightly mild cheese has a rubbery texture and luscious olive and buttery flavour.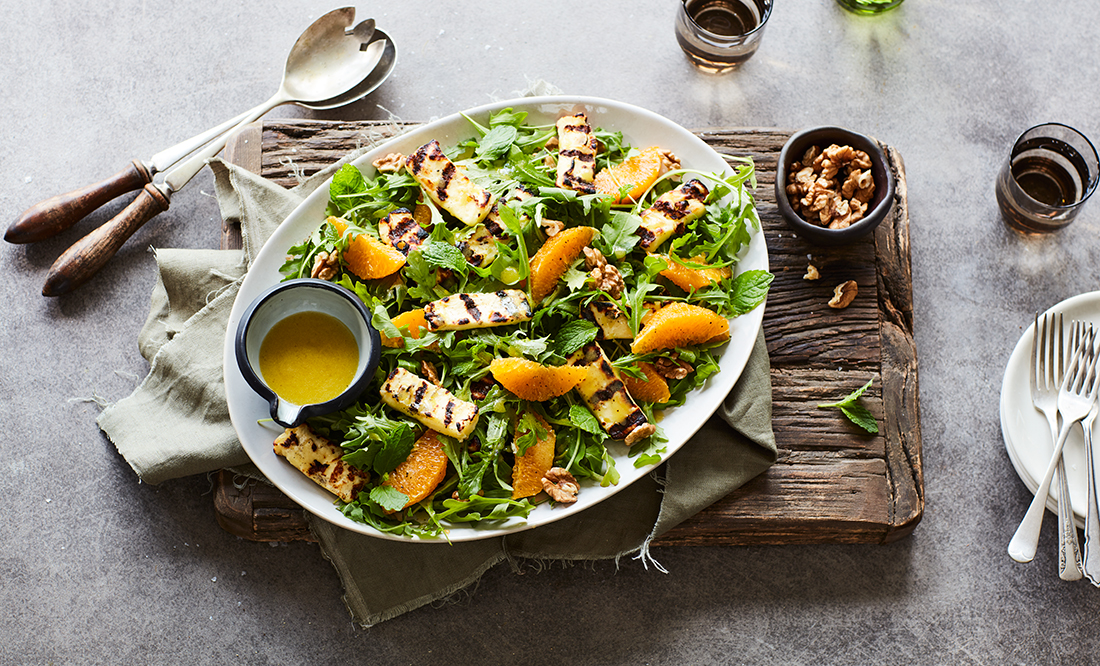 Making the Most of Mainland Haloumi
With its salty taste and squeaky-to-the-bite quality, Mainland Haloumi Cheese says satisfaction in every slice. Whether it's baked on pizza with olives and roasted pepper or simply fried in a pan with a splash of lemon until golden and crispy – it's just the ticket for Sunday brunch. This firm springy white cheese is a very popular ingredient to use in Middle Eastern cooking and tastes great tossed through a salad with crispy bacon. It's also an ideal meat-free meal option. Available in a 200g block.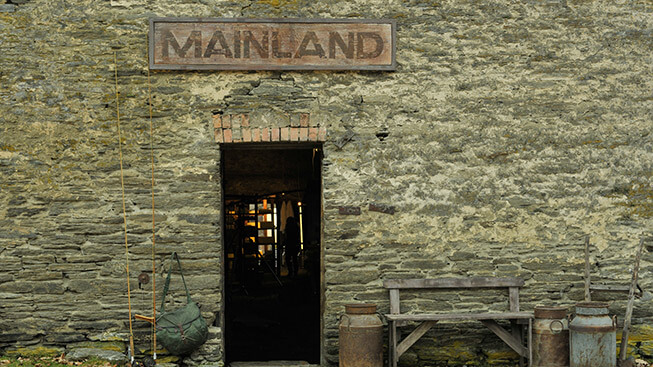 How Haloumi Cheese is crafted
We craft our Mainland Haloumi Cheese using the traditional Cypriot cooked curd method where it's pressed and cooked in hot whey allowing the cheese to rise to the top. This process helps it remain firm and maintain its shape when cooked.
Explore something that's...
Try Haloumi in these recipes...