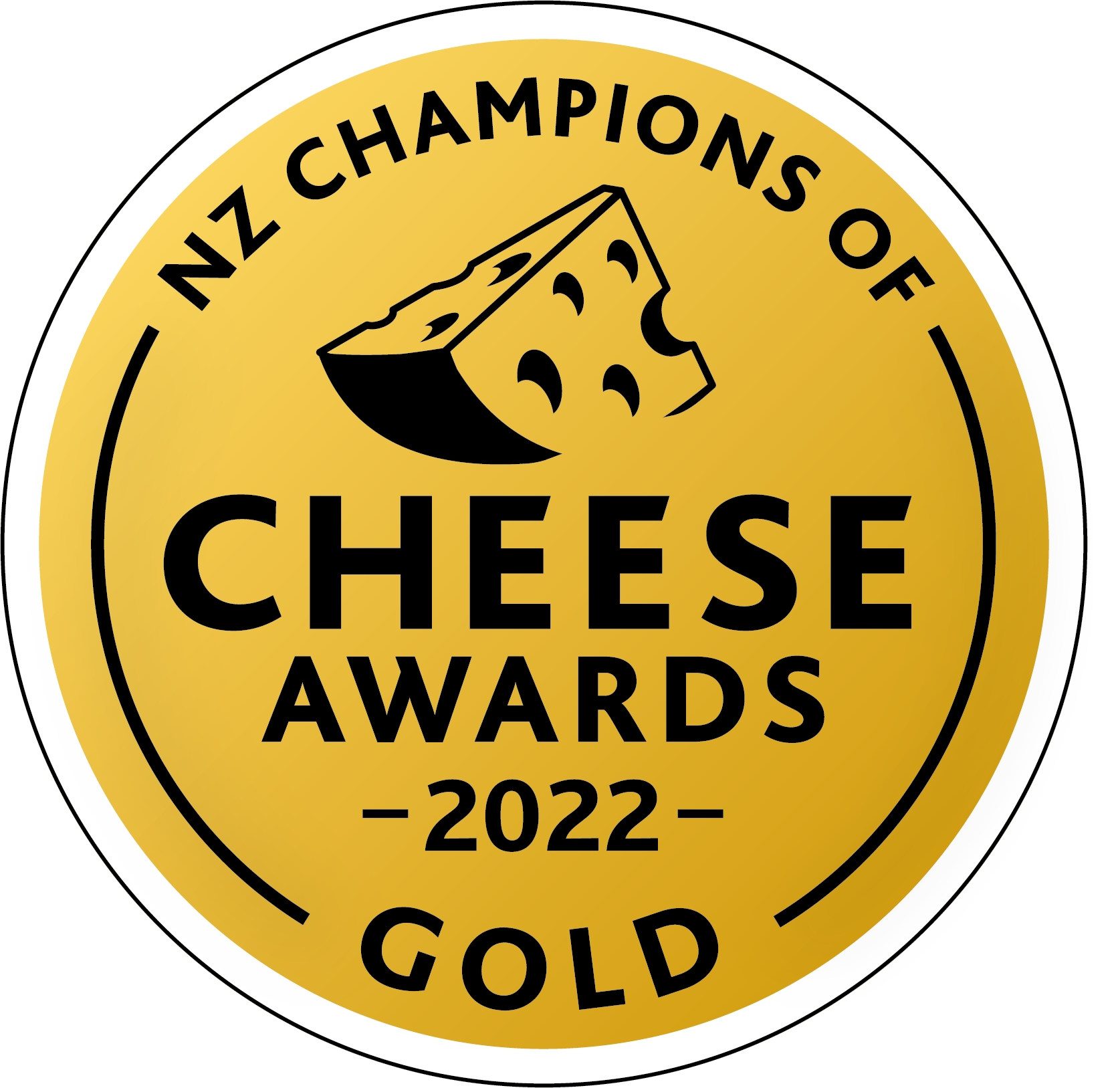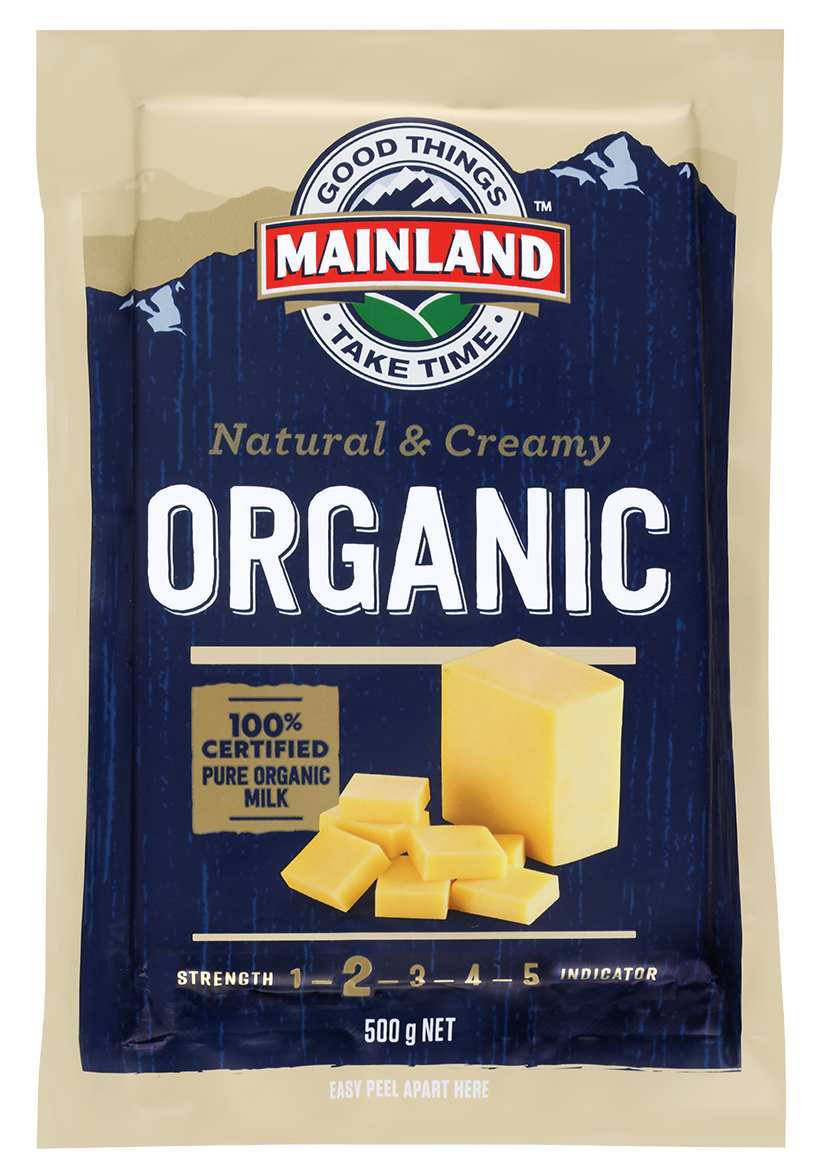 100% organic milk
Real mellow
AsureQuality certified organic
Flavour Strength
STRENGTH 1 - 2 - 3 - 4 - 5 INDICATOR
Share This
Nutritional Information
PER 100G
Energy
1730kJ
Protein
22.7g
Fat, Total
36.0g
-Saturated
21.5g
Carbohydrate
Less than 1g
-Sugars
Less than 1g
Sodium
729mg
Calcium
740mg
Mainland Certified Organic Cheddar Cheese
When you want the taste of natural dairy using only the highest quality ingredients treat yourself to a Mainland Organic Cheese Block..
---
Tasting notes
Crafted from 100% organic milk our AsureQuality certified organic cheese has a smooth texture with mild savoury notes and a creamy mouth feel.
Making the Most of Mainland Organic
With its distinctive mellow flavour a Mainland Organic Cheese Block is a mild cheddar cheese derived from farm fresh organic milk. Made for those who prefer the uniquely pleasant taste of a cheese that's derived organically. Place some chunks or slices into your Ploughman's lunch with a dollop of chutney, or why not try this winter warmer dish, an Organic cheddar bowl with wild rice and roast veggies - great for the colder months. Available in 500g blocks.
How Organic Cheese is crafted
Naturally aged using farm fresh organic milk, curds are cooked at 40°C, chipped and milled then dry-salted. The cheese is then pressed and aged for around six months giving it a unique flavour.
Explore something that's...
Try Organic Cheese in these recipes...