Flavour Strength
STRENGTH 1 - 2 - 3 - 4 - 5 INDICATOR
Sizes
250G, 500G, 700G, 1KG
Share This
Nutritional Information
PER 100G
Energy
1690kJ
Protein
23.3g
Fat, Total
34.5g
-Saturated
20.7g
Carbohydrate
Less than 1g
-Sugars
Less than 1g
Sodium
681mg
Calcium
650mg
Old School Colby
We fondly remember anything that's considered old school because it has stood the test of time, and an old school block of Mainland Colby Cheese is no exception.
---
Tasting notes
With its sweet and mild taste, Mainland Colby Cheese is softer and moister in texture compared to your standard cheddar.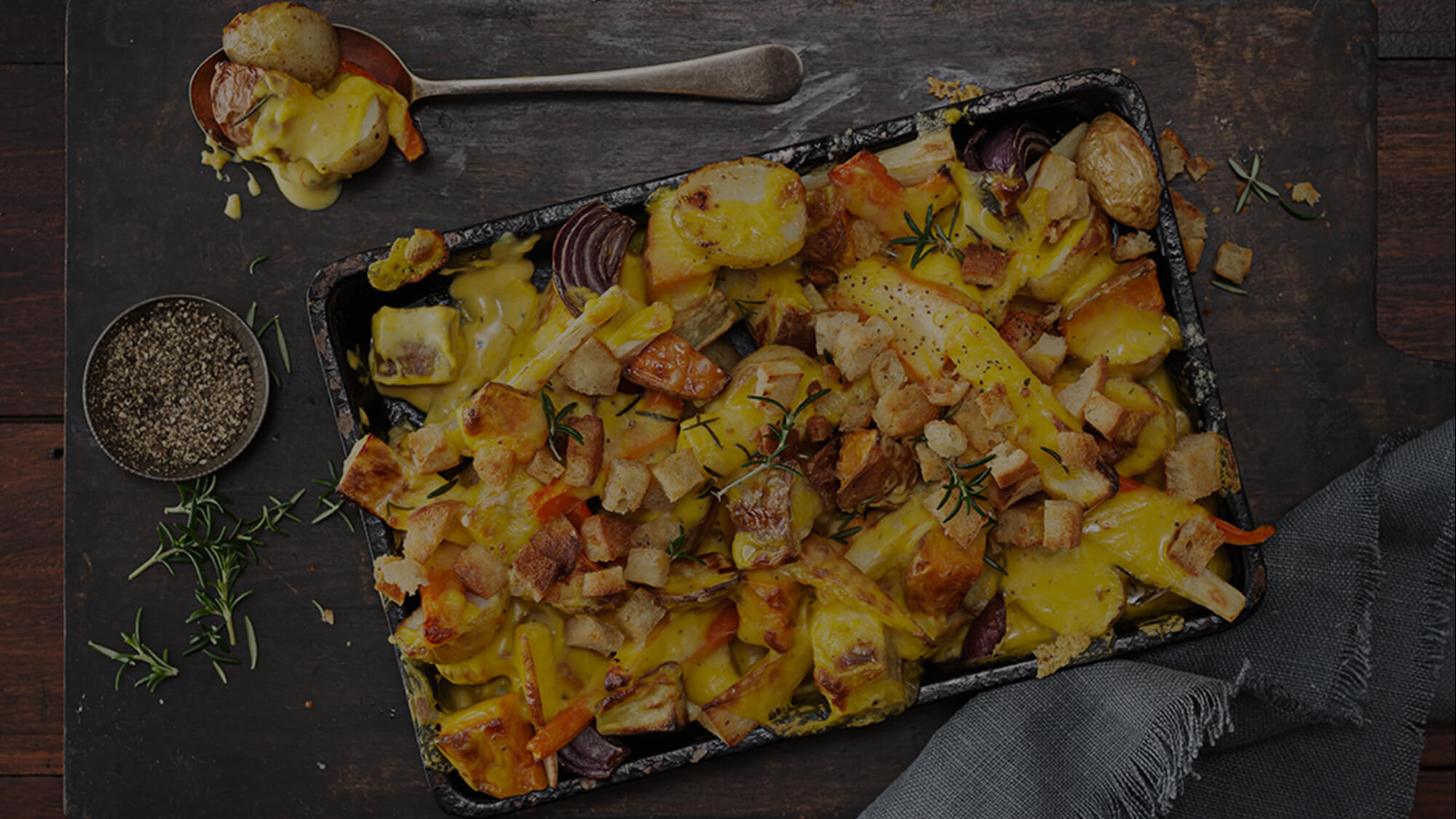 Making the Most of Mainland Colby Cheese
Our Mainland Colby Cheese is a versatile, vegetarian-friendly all purpose cheese that everyone can enjoy. Excellent as a table cheese and for adding to recipes due to its mild nature. It's perfect as a toastie-filler because of its easy melting consistency. Store Colby Cheese blocks near the back of the fridge or in the cheese drawer - ideally at around 4°C. Then simply serve direct from your fridge and cut into slices. When putting away, make sure to wrap Colby Cheese in its original packaging with a little extra cling wrap over the top allowing it to breathe. Available in 250g, 500g, 700g and 1kg blocks.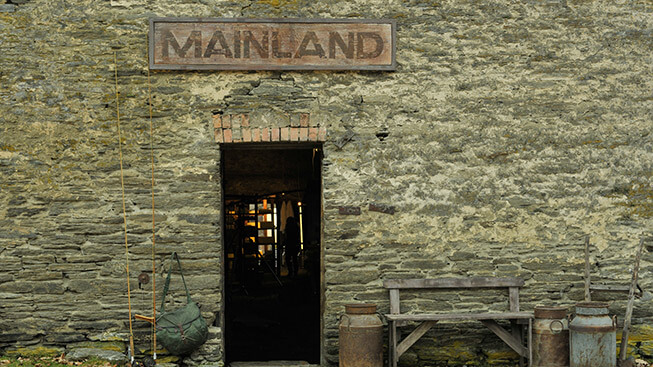 How Colby Cheese is crafted
All our Mainland cheese has been lovingly crafted the same
way for over 70 years. Colby Cheese is softer, moister and milder than Tasty cheddar cheese due to the special washed curd process. 25% to 30% of the whey is taken from the vat and replaced with warm water. This reduces the acidity and creates the sweet flavour.
Explore something that's...
Try Colby cheese in these recipes...