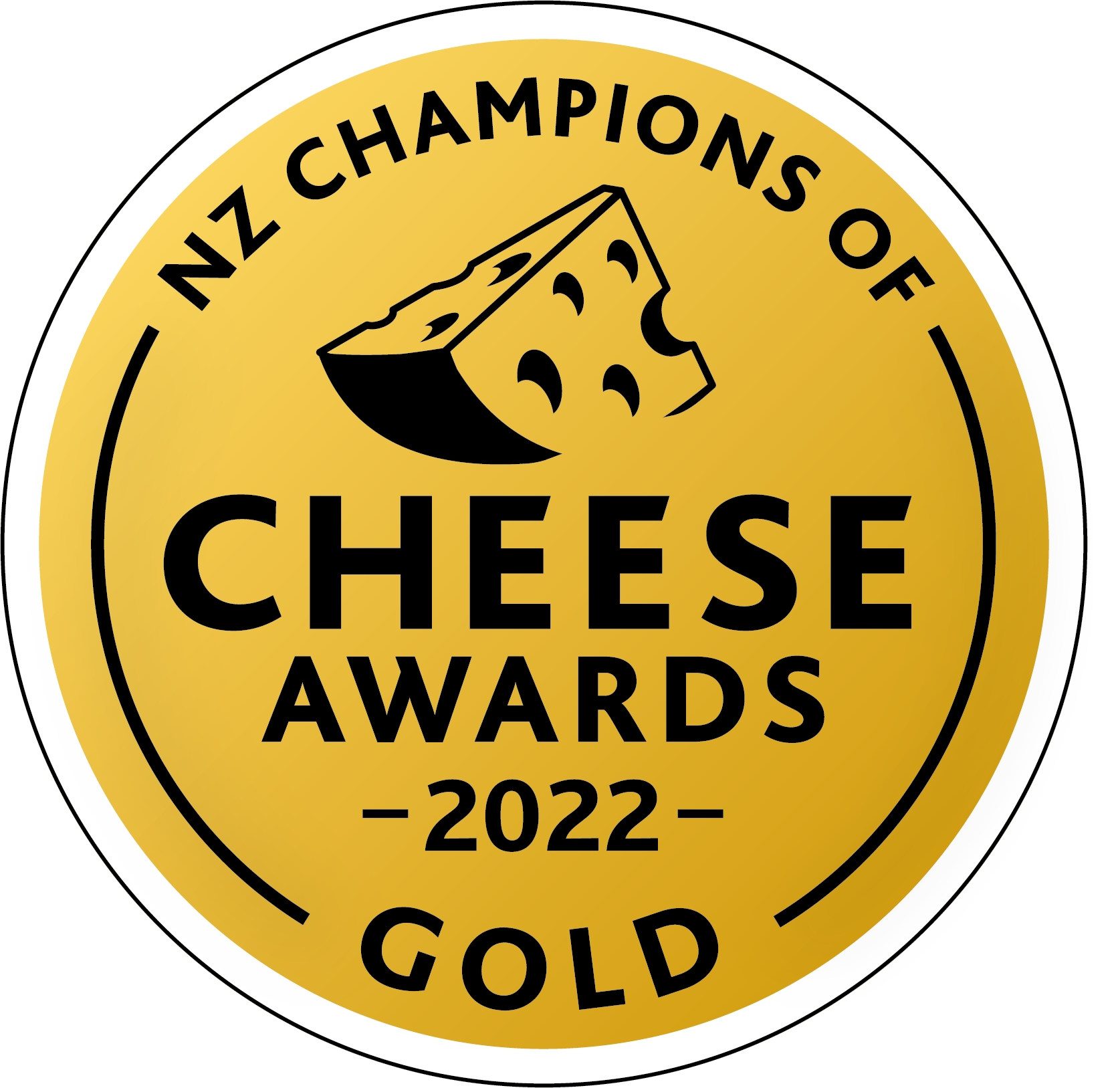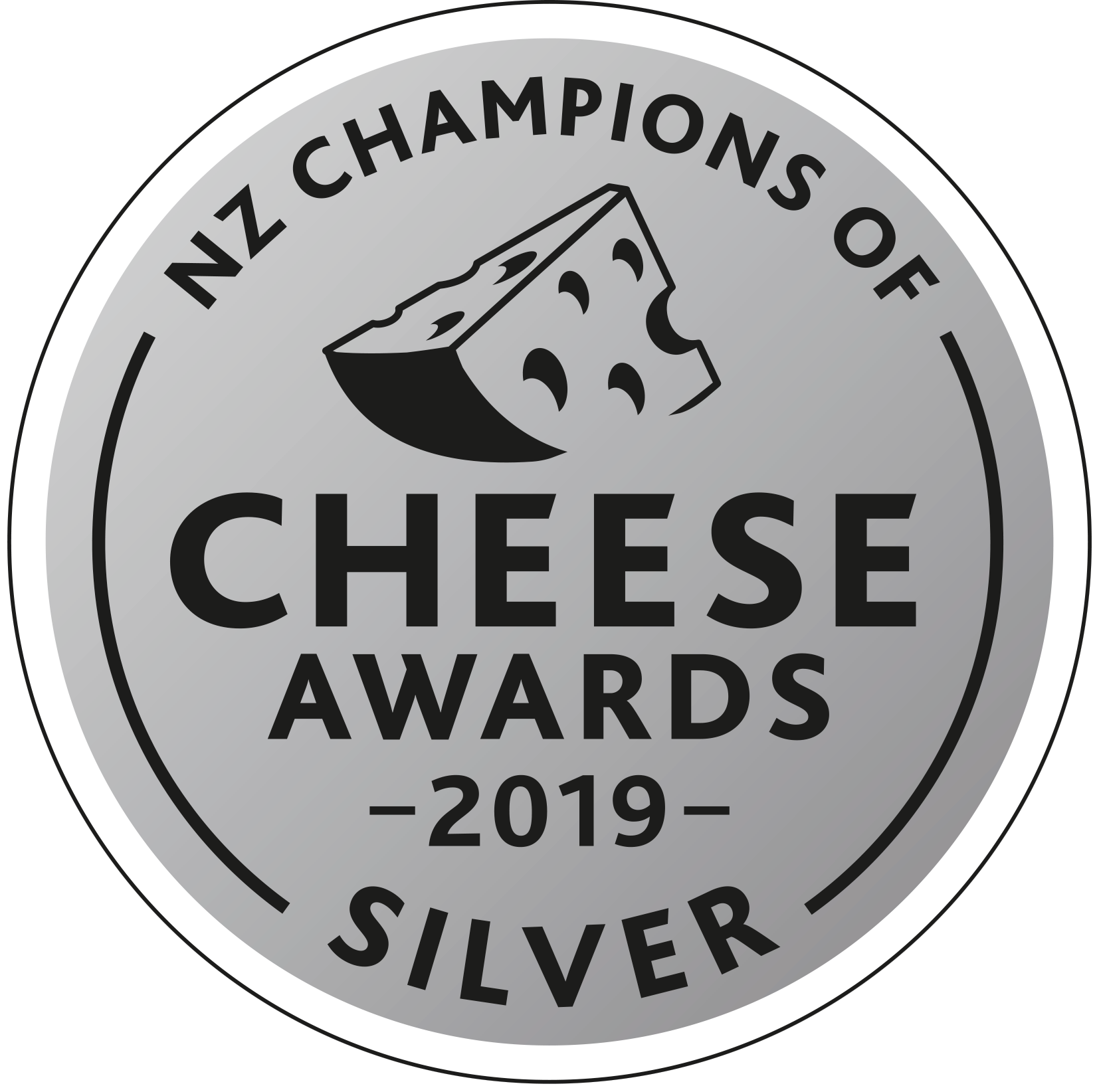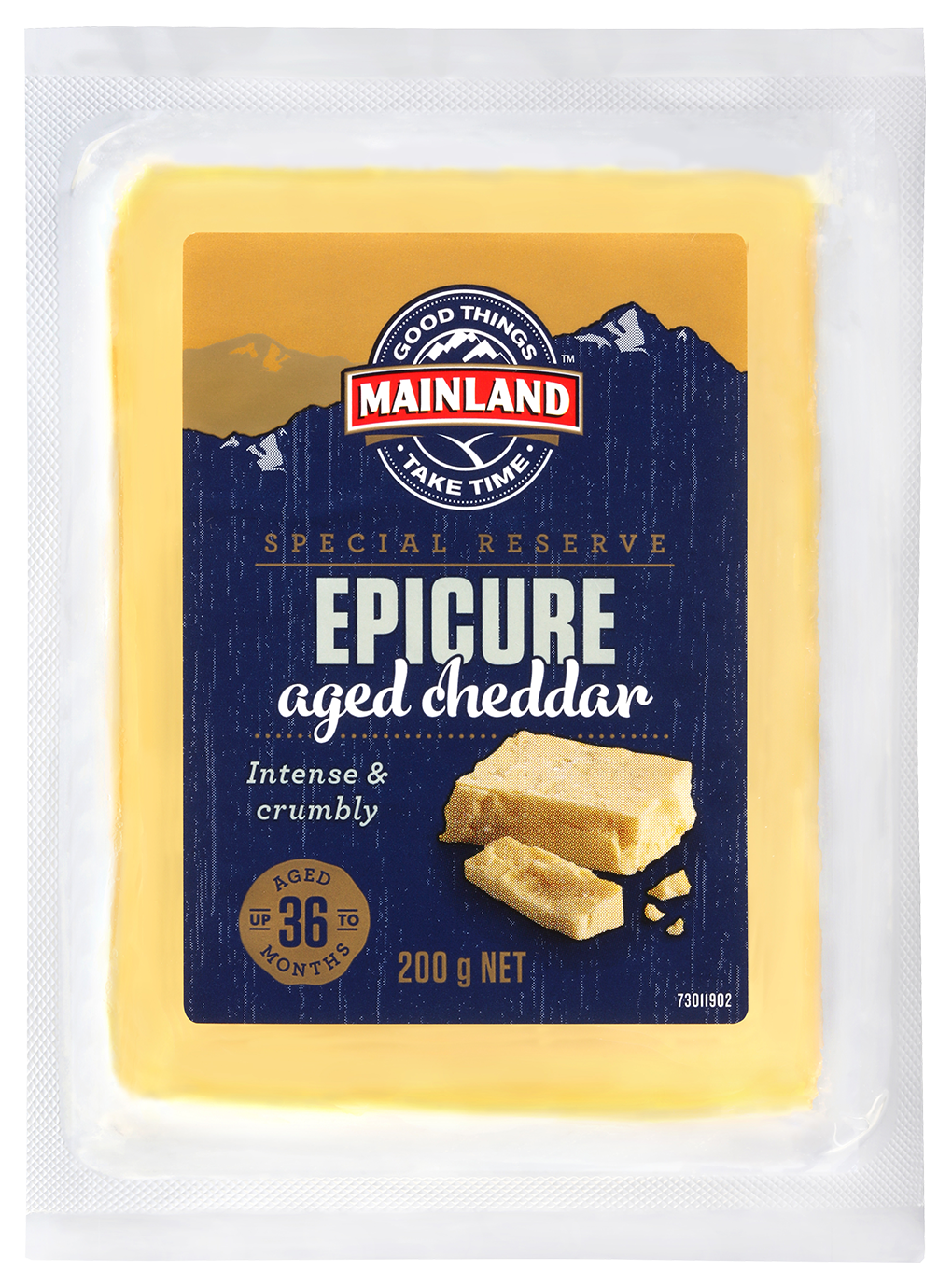 Aged up to 36 months
Strong bite
Crumbles easily
Full-bodied
Best for sauce and toppings
Flavour Strength
STRENGTH 1 - 2 - 3 - 4 - 5 INDICATOR
Share This
Nutritional Information
Per 100g
Energy
1760kJ
Protein
22.6g
Fat, total
37.4g
Fat, saturated
22.5g
Carbohydrate
Less than 1g
Sugars
Less than 1g
Sodium
692mg
Calcium
760mg
Mainland Epicure Cheese Block
Our most intensely flavoured cheese - a block of Mainland Epicure cheese has a strong flavoursome bite to it and firm, crumbly texture. This makes it a memorable cheese for those who don't compromise on taste.
---
Tasting notes
Sharp and acidic with savoury flavours, it has a flaky crumbly texture leading to a crunchy finish.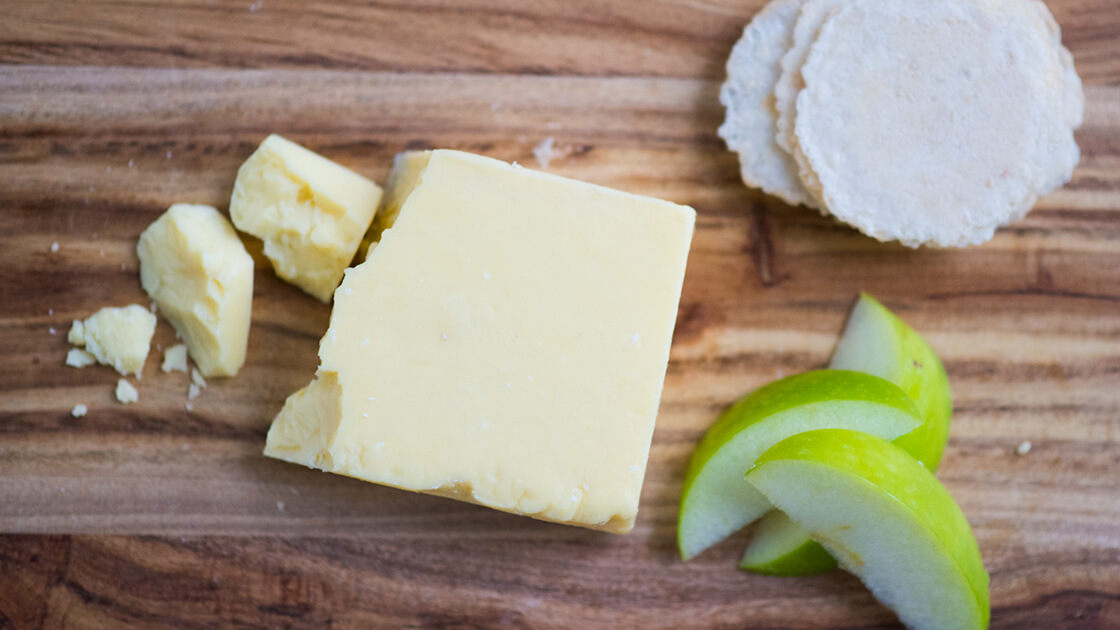 Making the Most of Mainland Epicure Cheese
A Mainland Epicure cheese block stands out from the crowd, head and shoulders above others with its big and bold flavour. Its full-bodied taste makes it an amazing cheese for impressing your guests. It'll make a cheese sauce sing and adds some punch to Mexican dishes. Try it on a gourmet toasted sandwich with your favourite condiments, it'll be so good you may need two. Available in a 200g block.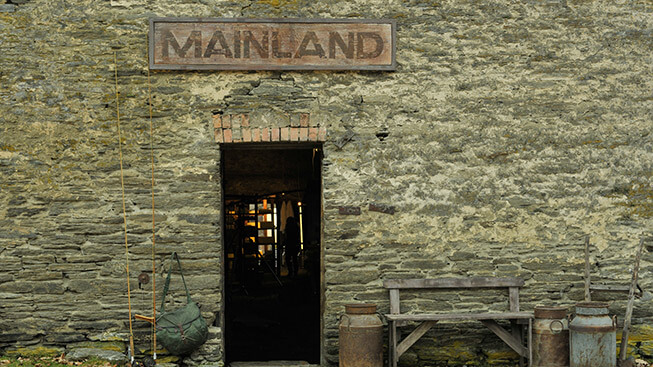 How Epicure Cheese is crafted
Farm fresh milk is pasteurised and pre-ripened, after cooking curds are left to age for up to 36 months giving this cheese its strong bite and crumbly texture.
Explore something that's...
Try Epicure Cheese in these recipes...