Flavour Strength
STRENGTH 1 - 2 - 3 - 4 - 5 INDICATOR
Share This
Nutritional Information
Creamy Feta
PER 100G
Energy
890kJ
Protein
15.0g
Fat, Total
16.0g
-Saturated
9.2g
Carbohydrate
2.5g
-Sugars
1.4g
Sodium
1400mg
Mainland Creamy Feta Cheese
An extremely popular cheese, our Mainland Creamy Feta cheese has a smooth creamy texture matched with a strong savoury flavour. A welcome addition to so many recipes. Now try our snack-sized, Creamy Feta portions, individually wrapped for your convenience.
---
Tasting notes
Moist and salty with a satisfying savoury flavour and pleasantly acidic mouth feel.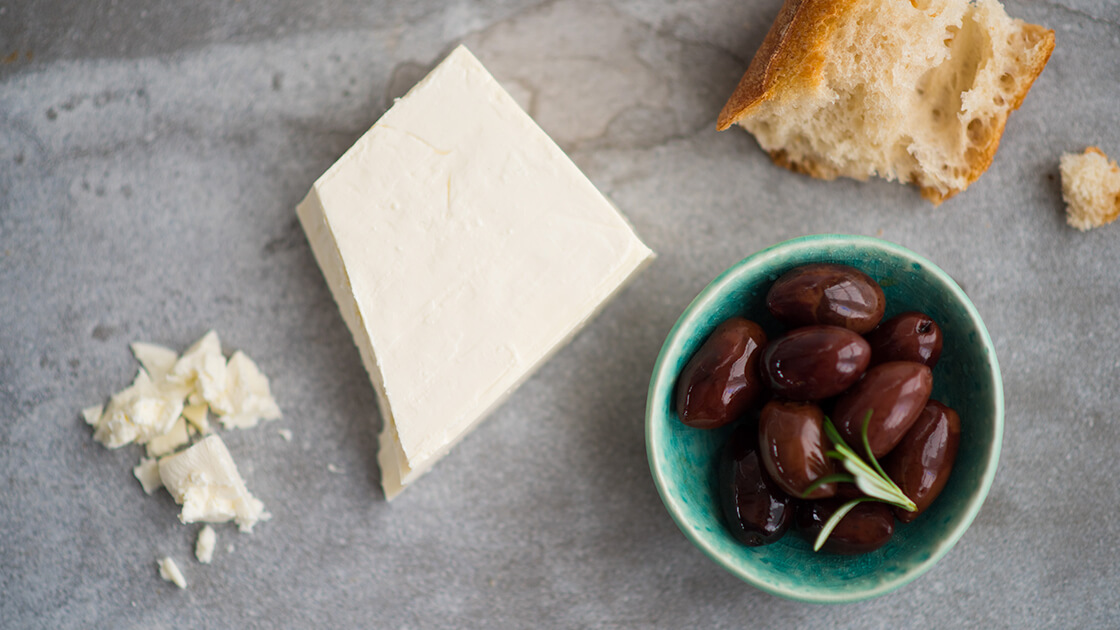 Making the Most of Mainland Creamy Feta Cheese
With its smooth and firm texture Mainland Creamy Feta is perfect when you desire a creamier cheese with a lot of flavour. The ideal ingredient for a feta cheese tart or vegetable quiche. Use it to sprinkle over a pizza with spinach and olives or add as a garnish to a hot bowl of pumpkin soup. Cube it through a greek salad and wrap it up when you're having homemade kebabs. Available in 200g block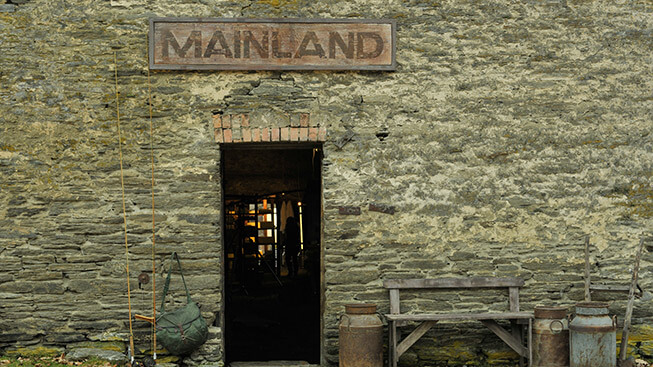 How Creamy Feta is crafted
Pasteurised and pre-ripened farm fresh milk is combined with selected starter cultures to achieve the fresh piquant taste of a creamy feta. It's stored in brine to keep it fresh so it arrives ready to eat and enjoy.
Explore something that's...
Try Creamy Feta in these recipes...