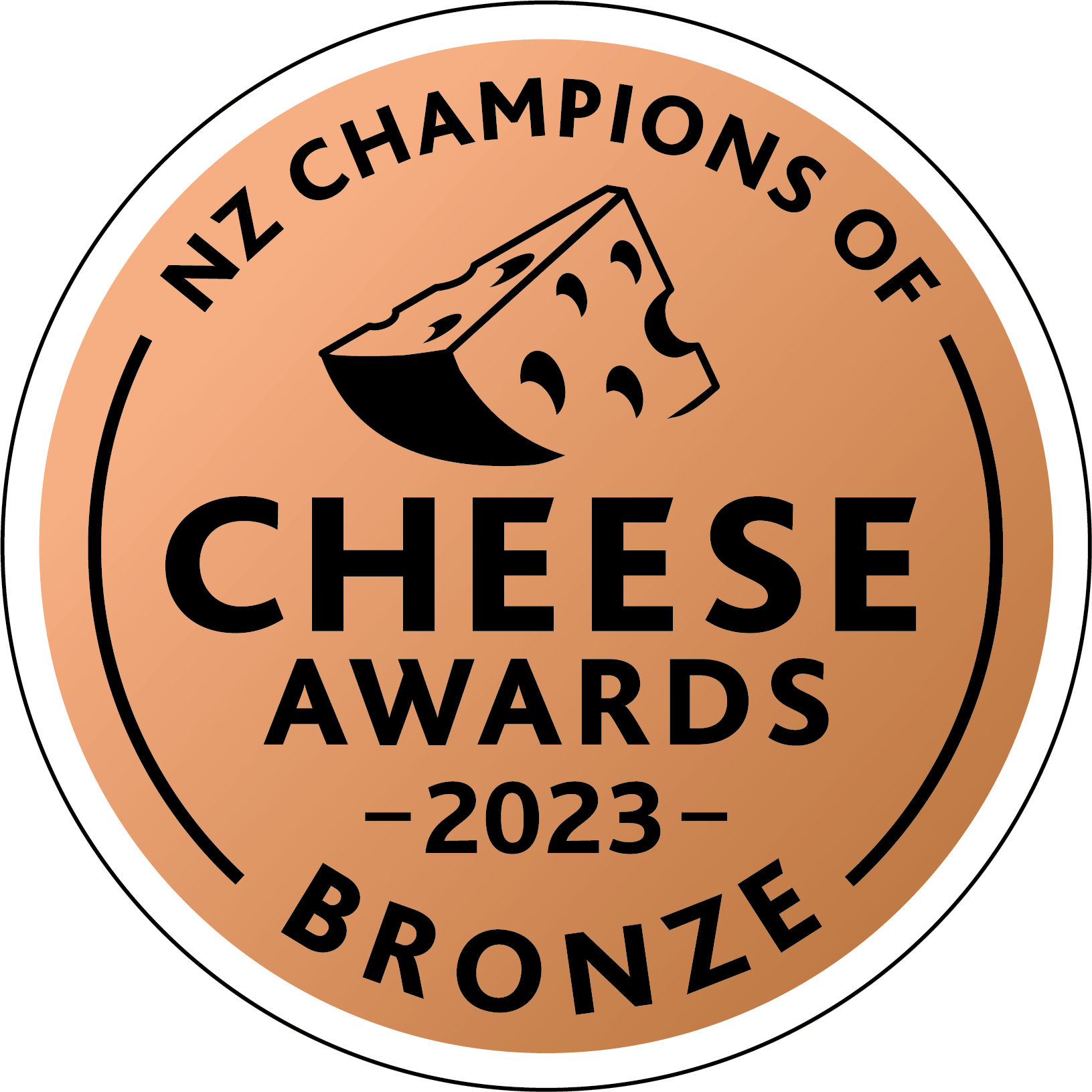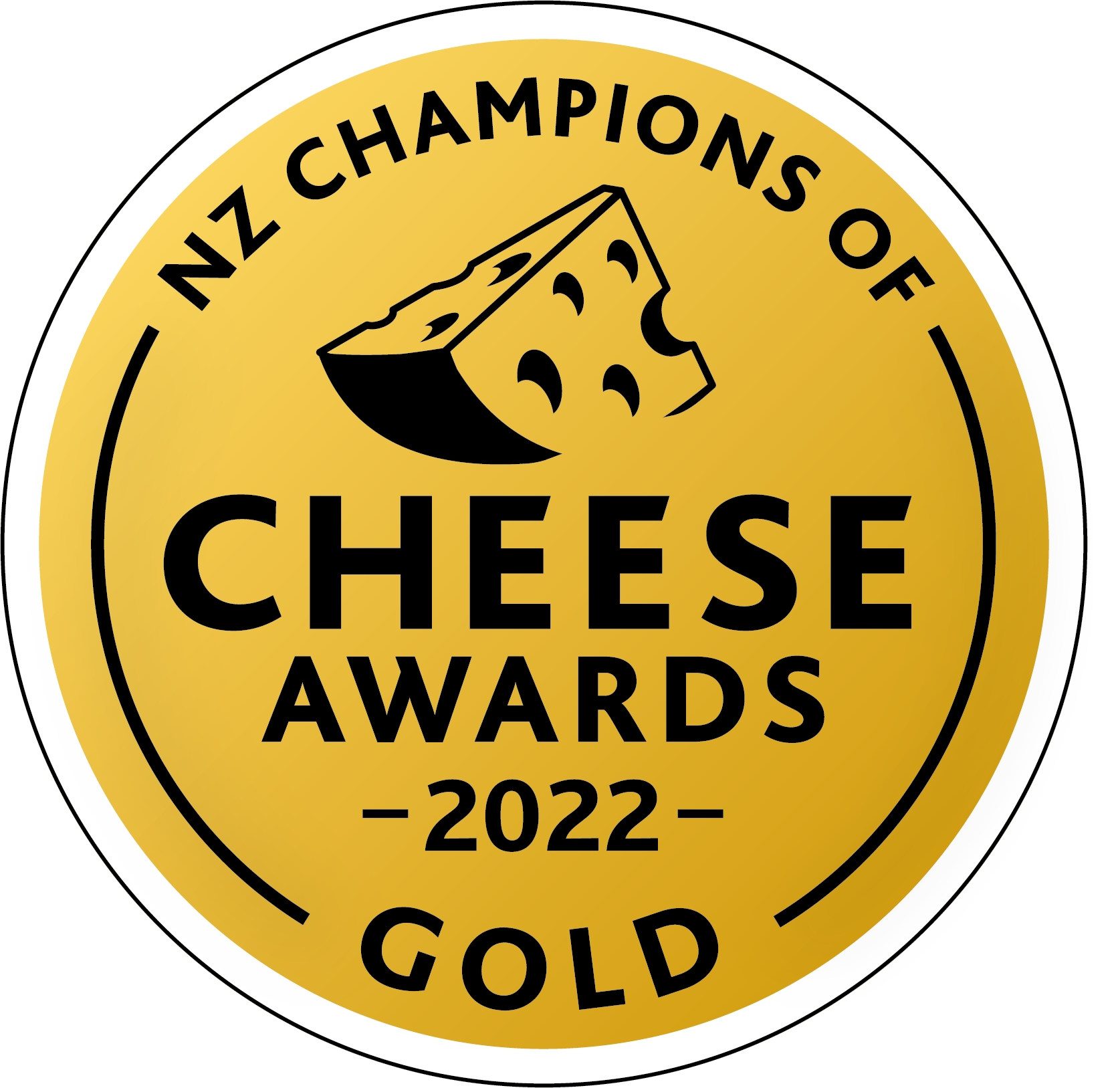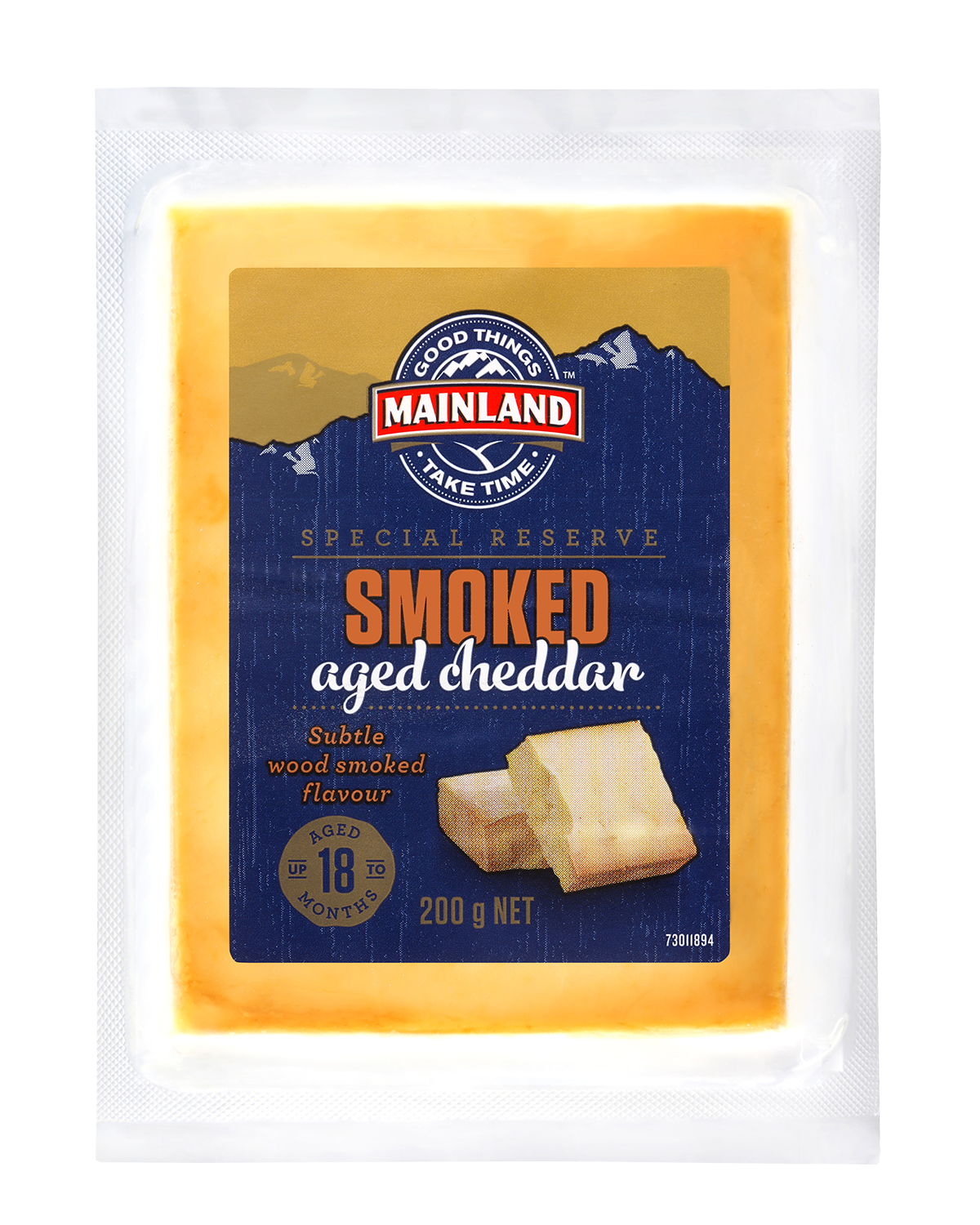 Subtle smoky taste
Savoury notes
Hand-dipped
Good for melting and slicing
Flavour Strength
STRENGTH 1 - 2 - 3 - 4 - 5 INDICATOR
Share This
Nutritional Information
PER 100G
Energy
1800kJ
Protein
23.3g
Fat, Total
37.4g
-Saturated
22.5g
Carbohydrate
Less than 1g
-Sugars
Less than 1g
Sodium
696mg
Calcium
760mg
Smoked Cheese Block
Add the element of surprise to any dish with a Mainland Smoked Cheese block with its subtle hickory savoury taste. 
---
Tasting notes
This aged cheddar has subtle smoked and savoury notes and a creamy mouth feel.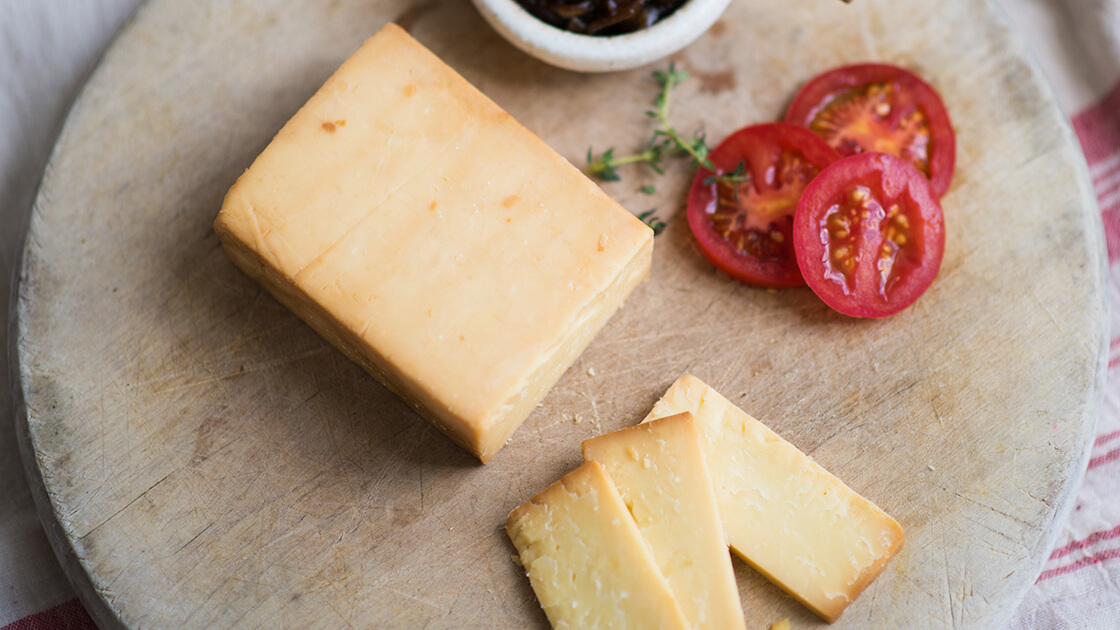 Making the Most of Mainland Smoked Cheese
A block of Mainland Smoked Cheese is a fantastic way to introduce a unique distinctive flavour to any dish. This aged cheddar, with its smoky hickory infusion works wonders when grated over a pot of steaming fresh mussels, melted into potato croquettes or layered onto a juicy beef burger. Use it when you want to up the taste level in risottos or a fondue. Or just slice some on your favourite cracker. Available in 250g blocks.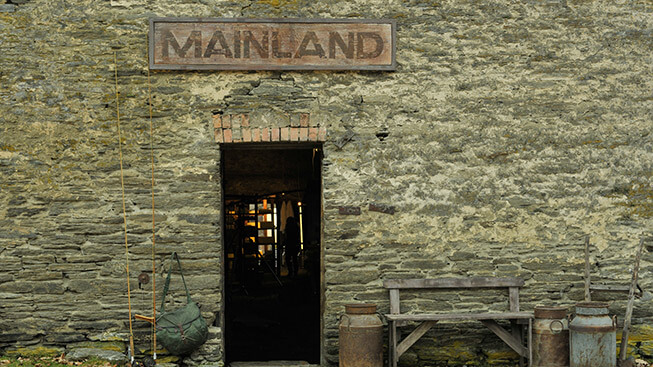 How Smoked Cheese is crafted
Perfectly aged cheddar is bathed in a hickory-smoked liquid to create a subtle smoky flavour.
Explore something that's...
Try Smoked Cheese in these recipes...