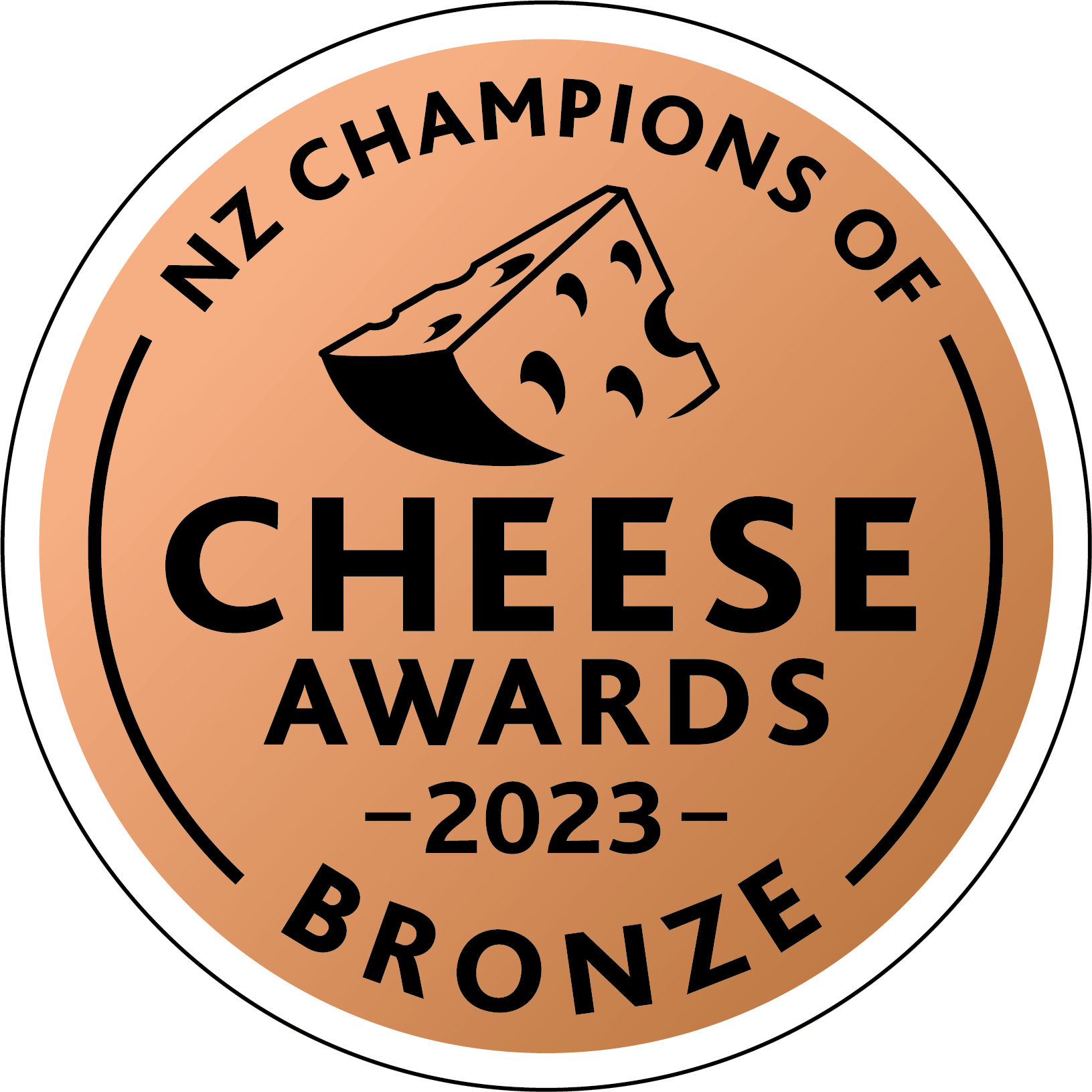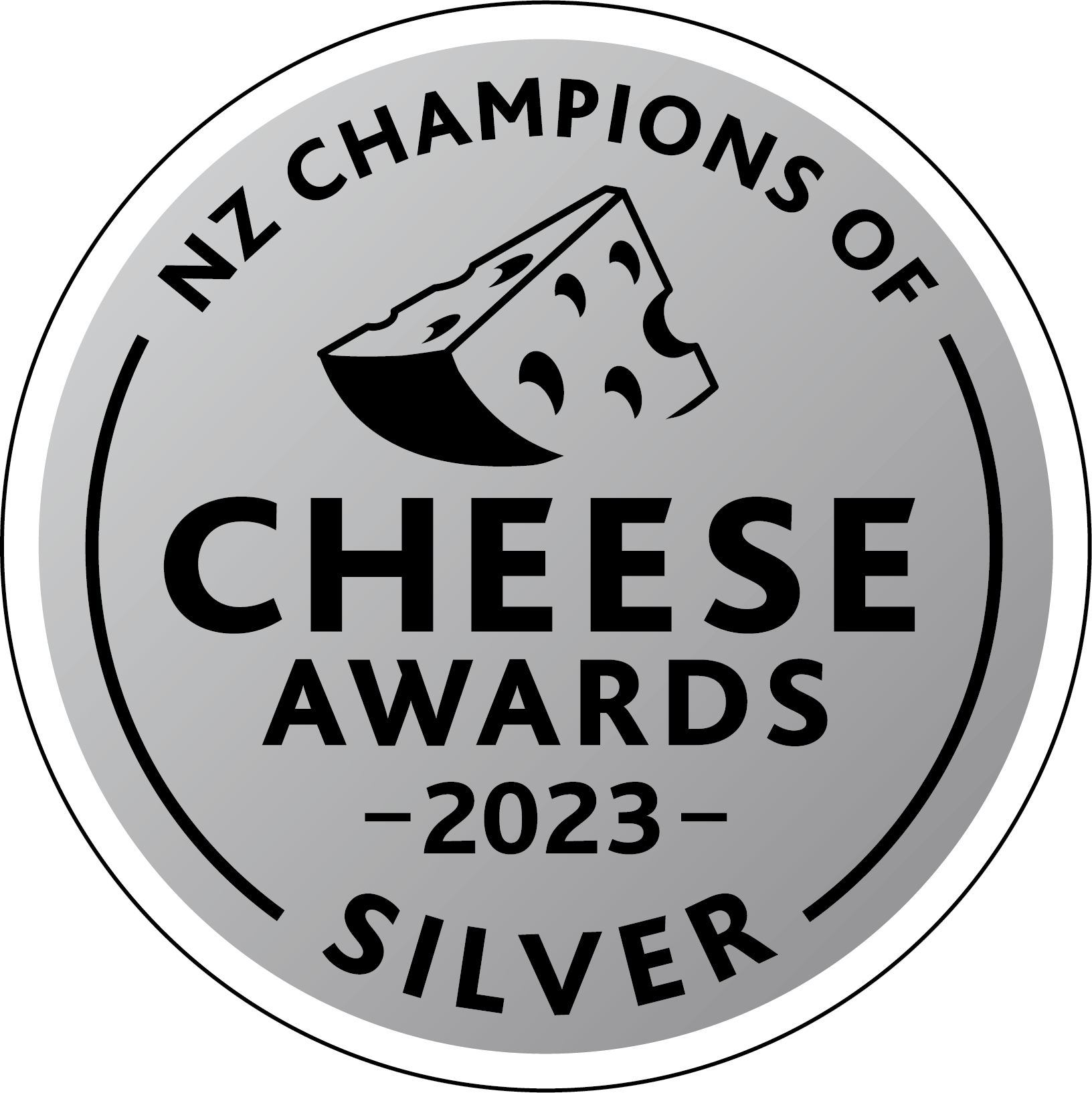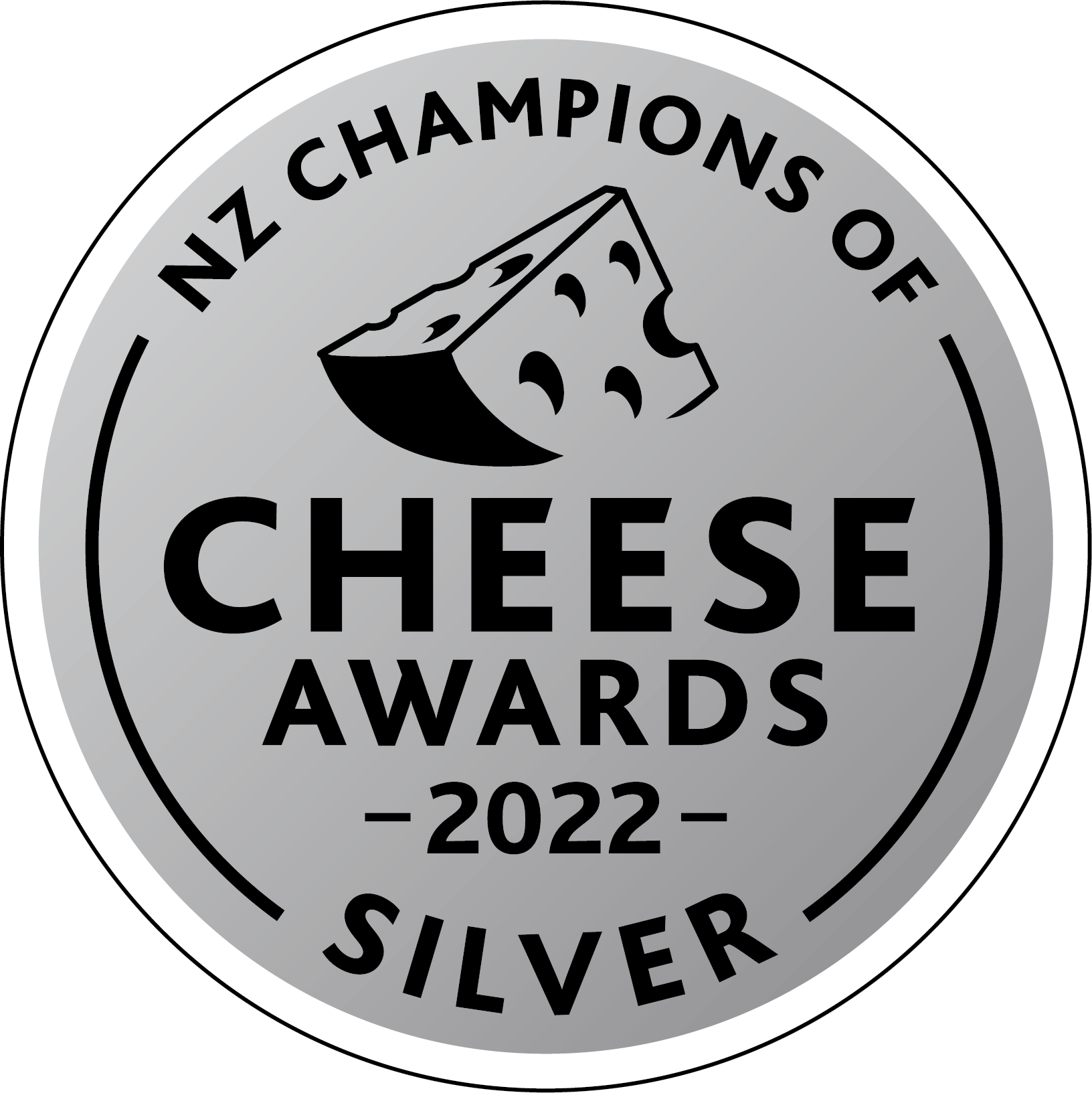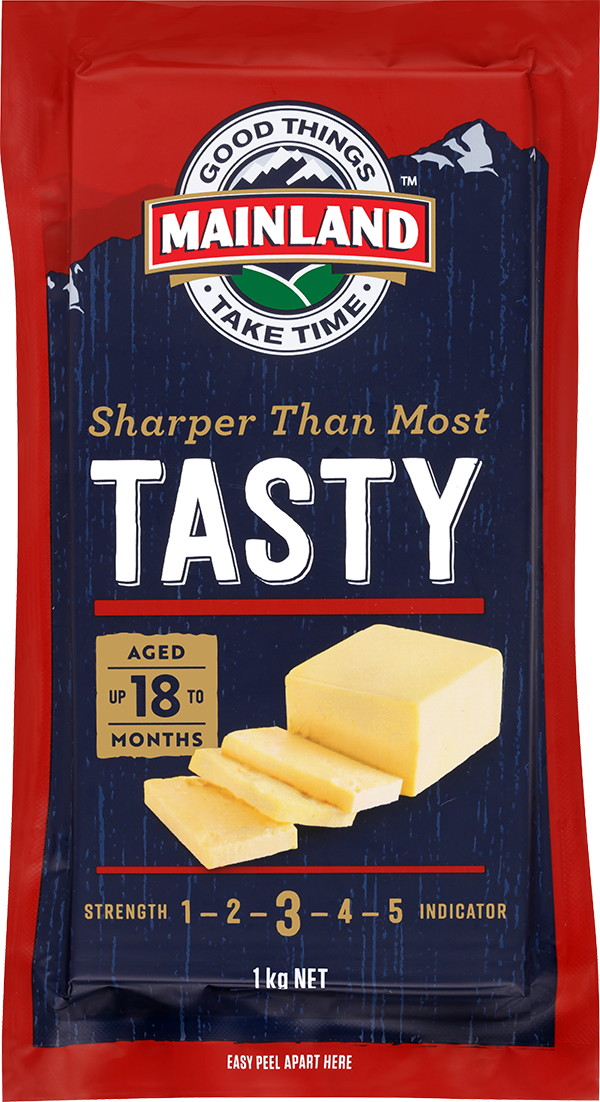 Sharp taste
Aged up to 18 months
Firm and crumbly
Full-bodied crunch
Gutsy flavour
Cheeseboard star
Flavour Strength
STRENGTH 1 - 2 - 3 - 4 - 5 INDICATOR
Share This
Nutritional Information
PER 100G
Energy
1800kJ
Protein
23.3g
Fat, Total
37.4g
-Saturated
22.5g
Carbohydrate
Less than 1g
-Sugars
Less than 1g
Sodium
696mg
Calcium
760mg
 
 
Mainland Tasty
One of New Zealand's favourite award-winning cheeses, a Mainland Tasty Cheese block is never going to last long in your fridge. It tastes so good that everyone in the family wants a piece.
---
Tasting notes
A flaky, crumbly and crunchy aged cheddar with acidic and savoury notes that bite.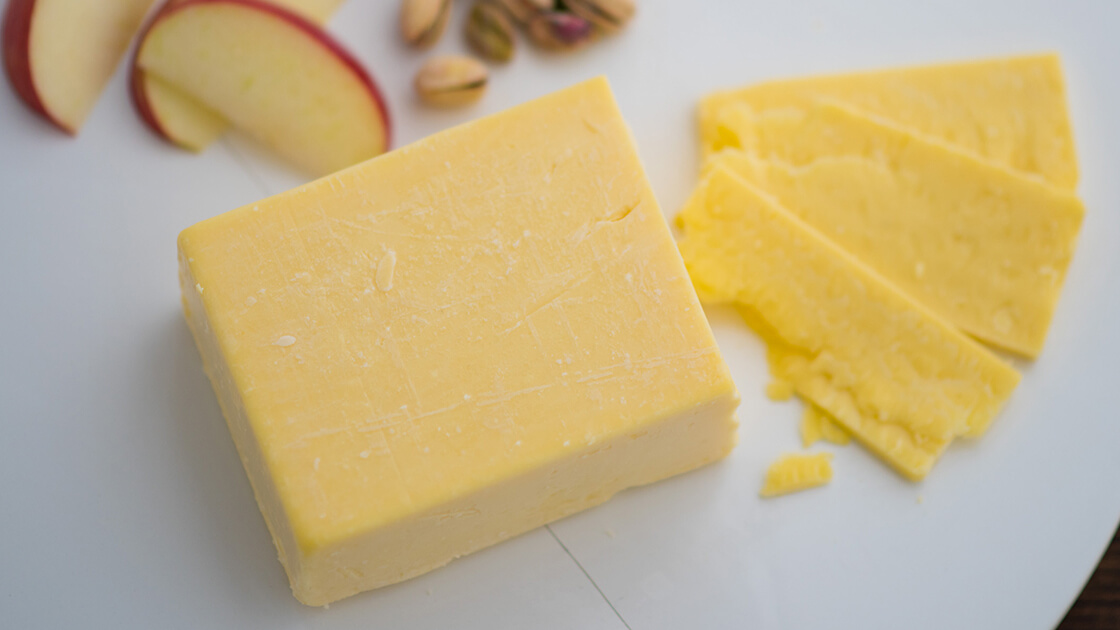 Making the Most of Mainland Tasty
A Mainland Tasty Cheese block can usually be found in fridges up and down the country. It's a full bodied aged cheddar that has a sharper taste than most. It has been aged for up to 18 months so the strong flavour really shines through. Add a chunky slice to a cheese sandwich or carve some off the block and load onto a cracker - sensational. There are so many ways to enjoy our Mainland Tasty. Available in 250g, 500g and 700g and 1kg blocks.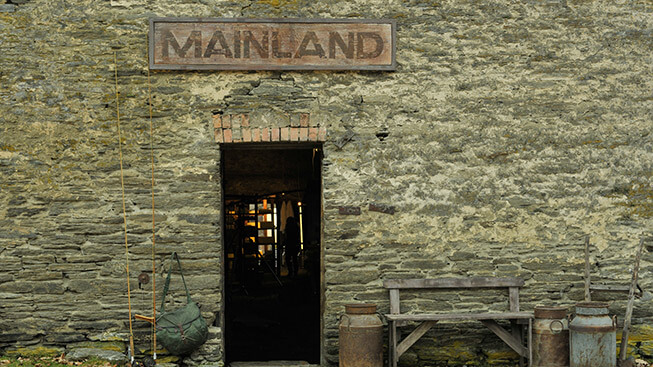 How Mainland Tasty is crafted
We follow a simple process to craft the best. Using only the most delicious farm fresh pasteurised New Zealand milk, curds are cooked at 40°C, chipped or milled then dry salted and aged for up to 18 months to achieve maximum taste.
Explore something that's...
Try Tasty cheese in these recipes...