Flavour Strength
STRENGTH 1 - 2 - 3 - 4 - 5 INDICATOR
Share This
Nutritional Information
PER 100G
Energy
1480kJ
Protein
29.6g
Fat, Total
26.0g
-Saturated
15.6g
Carbohydrate
Less than 1g
-Sugars
Less than 1g
Sodium
727mg
Calcium
885mg
Mainland Tasty Light Cheese Block
Mainland Tasty Light Cheese is a cheddar bursting with full flavour, yet it has 30% less fat* than other full flavoured cheddars. It took us years to get this just right – because good things take time.
---
Tasting notes
A deliciously full flavoured cheddar that's low in fat* with sweet notes throughout.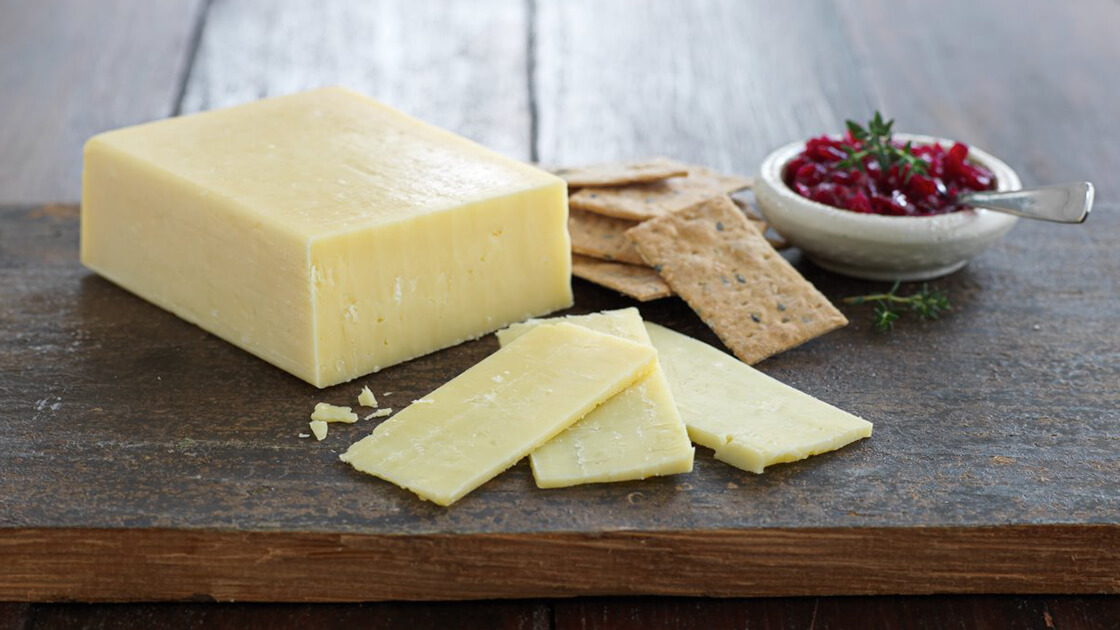 Making the Most of Mainland Tasty Light Cheese
Our Mainland Tasty Light Cheese block has high aspirations and as a cheese you'll discover it soon exceeds them. Comprising 30 percent less fat than other full flavoured Cheddar*, it still retains that full-on cheddar flavour. It stands out as the hero in any cheese-inspired recipe and will be the talk of any cheeseboard. Try it grated in a coleslaw or salad or bake it in a tasty cheese tart. It's the secret of the ingredients we use, how we process them and the time we take to craft them together that makes Tasty Light the star it is. Available in 250g and 500g blocks.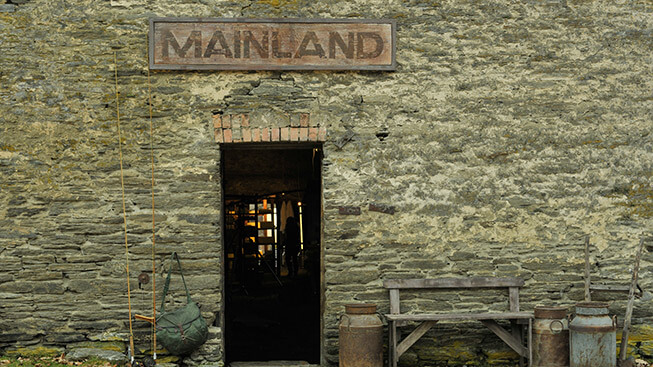 How Tasty Light is crafted
This cheese is crafted with a unique starter culture that allows for a full flavour with 30% less fat*. The recipe, which we spent years perfecting, uses farm fresh milk that has been pasteurised alongside curds cooked at 40°C and aged for six months. 
*Mainland Tasty Light Cheddar Cheese contains 30% less fat than Mainland Tasty Cheddar Cheese block which contains 37.4g of fat per 100g

Explore something that's...
Try Tasty Light cheese in these recipes...