Flavour Strength
STRENGTH 1 - 2 - 3 - 4 - 5 INDICATOR
Share This
Nutritional Information
Tasty Cheese & Crackers
PER 100G
Energy
1890kJ
Protein
17.4g
Fat, Total
32.2g
-Saturated
18.0g
Carbohydrate
23.1g
-Sugars
2.5g
Sodium
752mg
Calcium
471mg
 
 
Tasty Sticks
PER 100G
Energy
1750kJ
Protein
23.3g
Fat, Total
36.2g
-Saturated
21.7g
Carbohydrate
Less than 1g
-Sugars
Less than 1g
Sodium
716mg
Calcium
740mg
Ingredients
Tasty Cheese & Crackers
Tasty Cheddar Cheese (62%) [Milk, Salt, Cultures, enzyme (Non-Animal Rennet)]
Snack Cracker (38%) [Wheat Flour, Vegetable Oil & Fat (Antioxidant [307b: Soy), Sugar, Malt Extract (from Barley), Raising Agents (450, 500)]

Tasty Sticks (160g)
Milk
Salt
Cultures
Enzyme (Non-Animal Rennet)

Crackingly Tasty
Full-bodied with that true Mainland flavour our Mainland Tasty snacking range of cheese and crackers is a snack made in dairy heaven, so simple yet sublimely tasty! You'll love our new Tasty cheese slices, crackers & crafted relish conveniently packed for cheese lovers who need a snack on the go.
---
Tasting notes
A flaky, crumbly and crunchy aged cheddar with acidic and savoury notes that bite.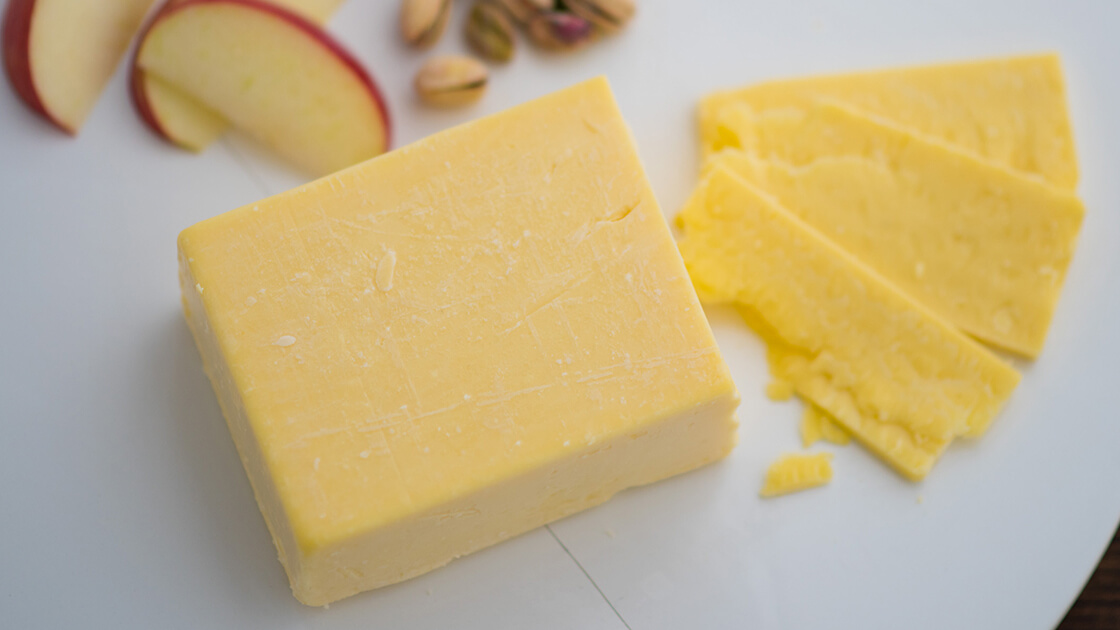 Making the Most of Mainland Tasty
You'll love Mainland Tasty Snacking cheese. Slices of New Zealand's yummiest aged cheddar cheese and crackers to enjoy them on. Great for when you're on the go and need a snack that hits the spot. Available in 50g and 120g packs.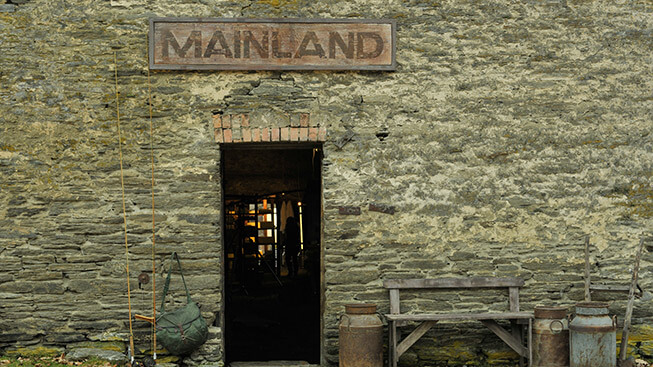 How Mainland Tasty is crafted
We follow a simple process to craft the best. Using only the most delicious farm fresh pasteurised New Zealand milk, curds are cooked at 40°C, chipped or milled then dry salted and aged for up to 18 months to achieve maximum taste.