Flavour Strength
STRENGTH 1 - 2 - 3 - 4 - 5 INDICATOR
Share This
Nutritional Information
PER 100G
Energy
1770kJ
Protein
23.4g
Fat, Total
36.8g
-Saturated
22.1g
Carbohydrate
Less than 1g
-Sugars
Less than 1g
Sodium
704mg
Calcium
760mg
 
 
Ingredients
Milk
Salt
Cultures
Enzyme (Non-Animal Rennet)
Antci-caking Agent (460 or Starch)
Preservative (200)

Mainland Tasty Grated Cheese
With its moreish bite Mainland Tasty Grated Cheese will add a burst of flavour to your cooking and enhance any cheese recipe.
---
Tasting notes
A flaky, crumbly and crunchy aged cheddar with acidic and savoury notes that bite.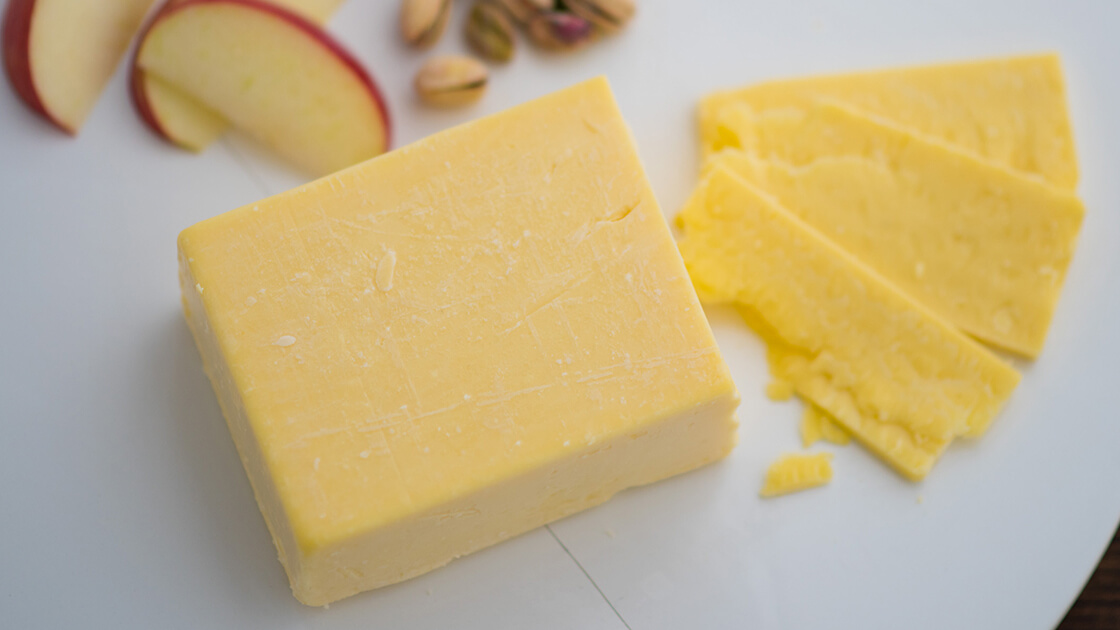 Making the Most of Mainland Tasty
It's always a good idea to have a resealable bag of Mainland Tasty grated cheese handy. Sprinkle over a hot baked potato, use it as a topping for the tastiest pizza or make cheese sauce for your favourite macaroni and cheese recipe. And by the way cheese scones and our grated Tasty cheese were made for each other - try it and you'll see! Available in a 375g bag.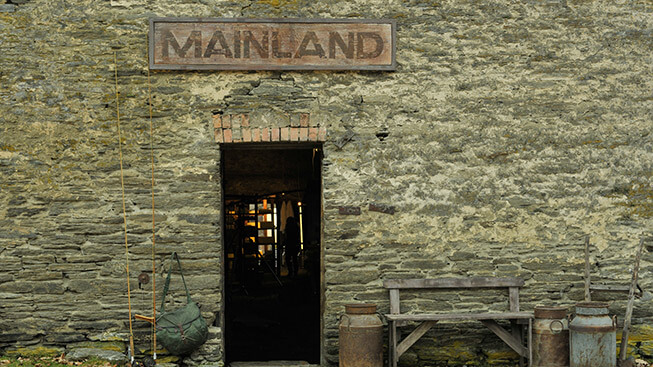 How Mainland Tasty is crafted
We follow a simple process to craft the best. Using only the most delicious farm fresh pasteurised New Zealand milk, curds are cooked at 40°C, chipped or milled then dry salted and aged for up to 18 months to achieve maximum taste.
Explore something that's...
Try Tasty cheese in these recipes...