100% vegetarian
Source of protein
Less fat*
Subtle nutty flavour
Mild and creamy
Flavour Strength
STRENGTH 1 - 2 - 3 - 4 - 5 INDICATOR
Share This
Nutritional Information
PER 100G
Energy
1460kJ
Protein
26.7g
Fat, Total
26.7g
-Saturated
16.0g
Carbohydrate
Less than 1g
-Sugars
Less than 1g
Sodium
712mg
Calcium
770mg
Mainland Edam Sliced Cheese
With its mild and creamy savoury taste, Mainland vegetarian Edam Cheese Slices make this sweet cheese an excellent idea for those who are seeking a low fat cheese on their sandwich.
---
Tasting notes
A supple and smooth texture with sweet buttery flavours and complex savoury notes.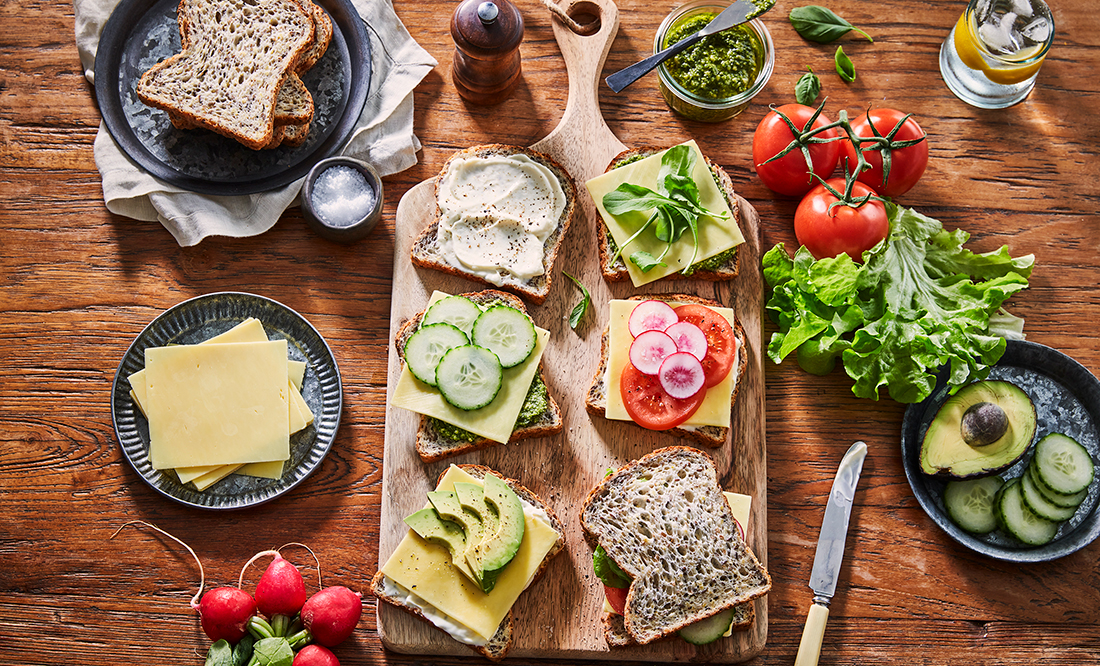 Making the Most of Mainland Edam
This Dutch-origin cheese possesses a sweet, subtle nutty and mild flavour with a creamy texture and 28 percent less fat* and will always be a family favourite. Eat straight from the fridge, create your favourite sandwich or come up with a new gourmet toastie with this as the star. Store your Edam Cheese block covered in the fridge away from smelly foods where the aroma could accidentally be absorbed. Available in 180g packs of 10 slices cut from the block.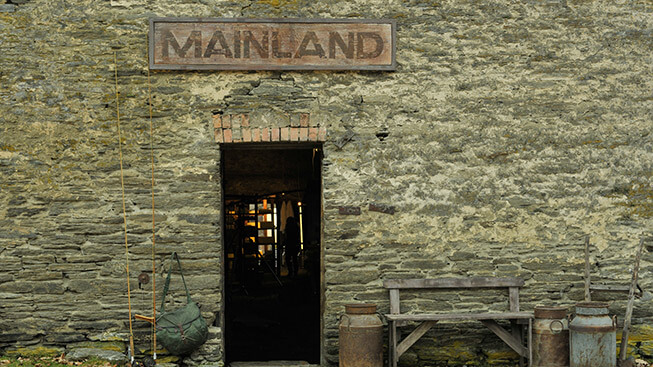 How Edam Cheese is crafted
Mainland Edam Cheese is created using a traditional Dutch washed curd method where 25 to 30 percent of the whey is removed from the vat and replaced with warm water. Farm fresh milk is pasteurised and pre-ripened with selected starter cultures. This process gives Edam its sweet taste.
*Mainland Edam Cheese contains 28% less fat than Mainland Tasty Cheddar Cheese Block which has 37.4g fat per 100g.
Explore something that's...
Try Edam cheese in these recipes...