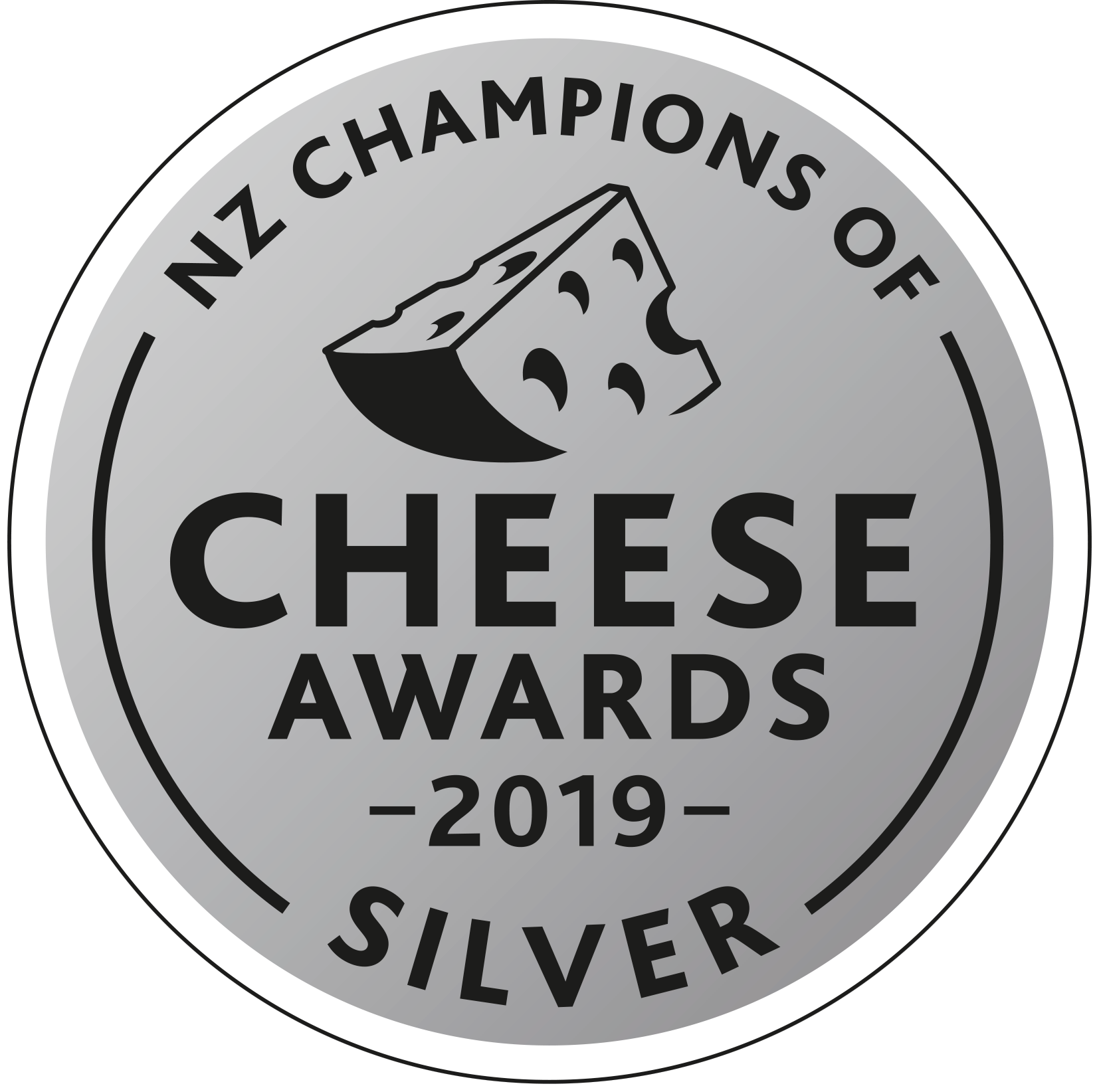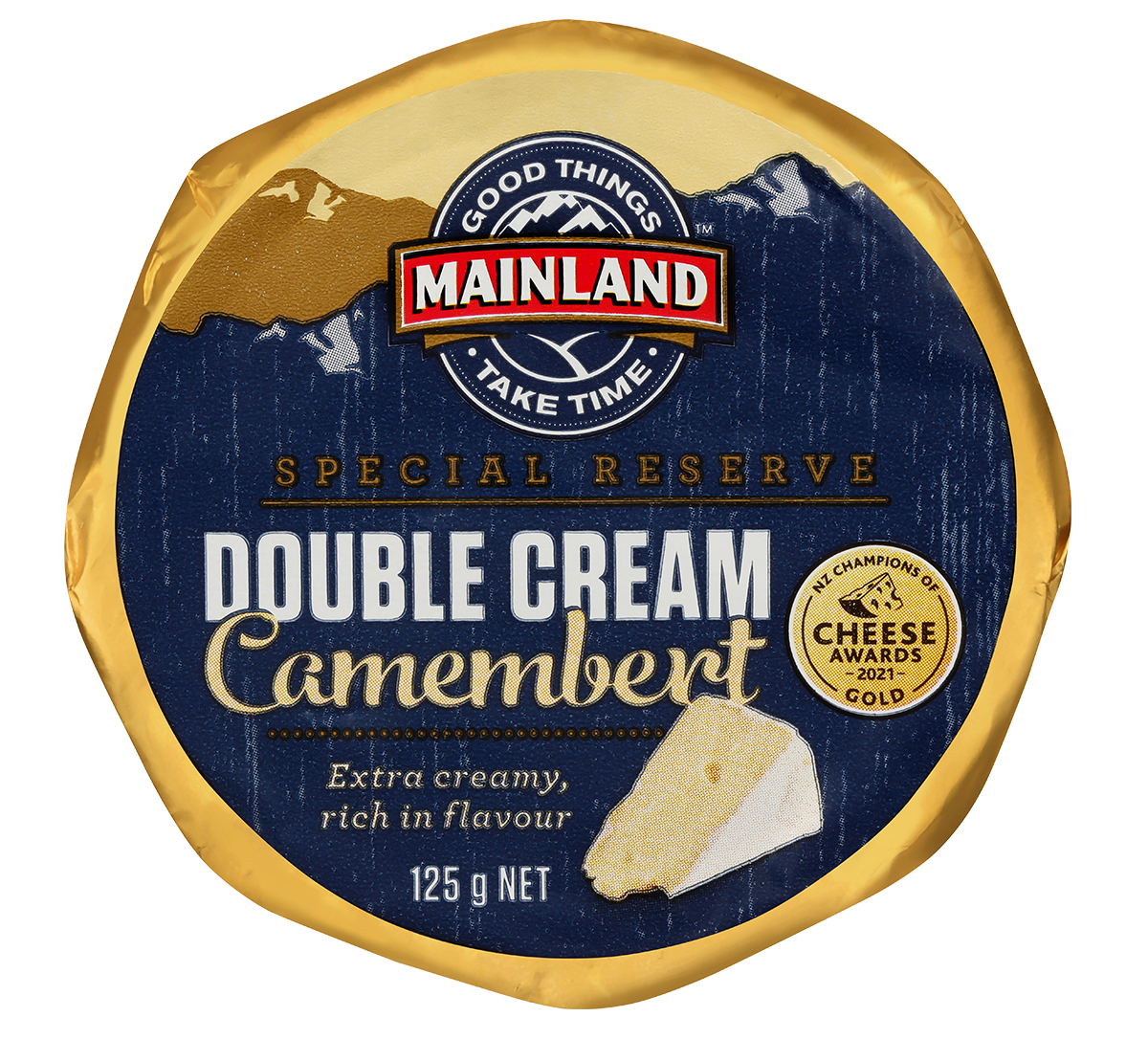 Creamy texture
Big flavour
High cream content
Matured to perfection
Flavour Strength
STRENGTH 1 - 2 - 3 - 4 - 5 INDICATOR
Share This
Nutritional Information
PER 100G
Energy
1750kJ
Protein
16.5g
Fat, Total
39.1g
-Saturated
26.8g
Carbohydrate
1.2g
-Sugars
Less than 1g
Sodium
652mg
 
 
Mainland Double Cream Camembert
Mainland Double Cream Camembert Cheese is one of our specialty cheeses. It's double the cream with double the flavour.
---
Tasting notes
Extra creamy buttery savoury flavours and hint of mushroom.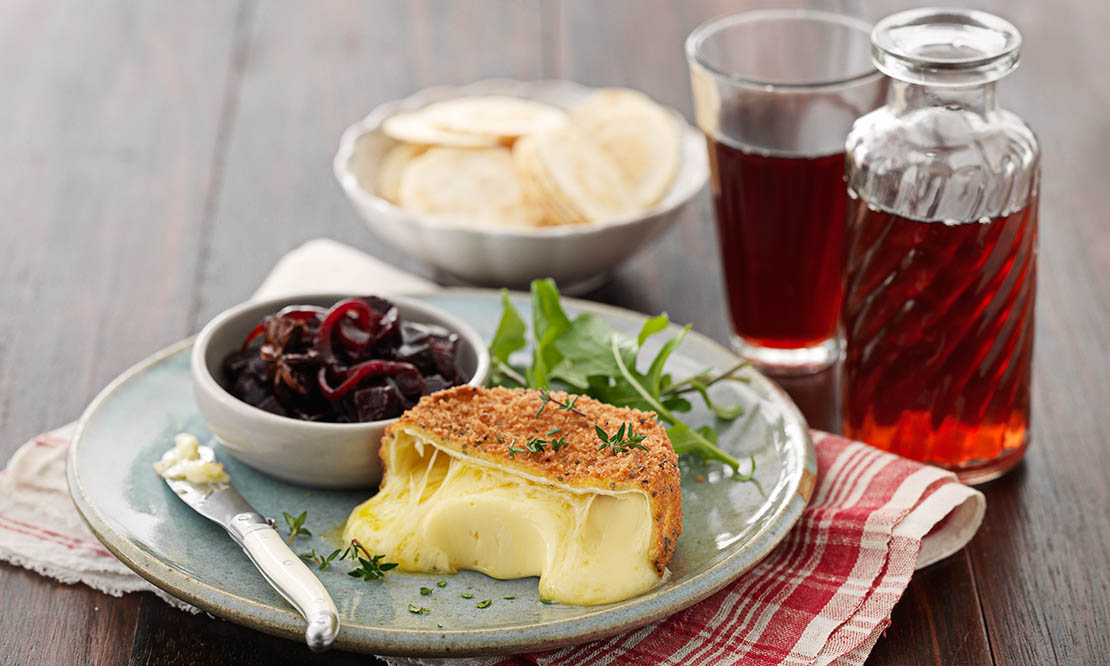 Making the Most of Mainland Double Cream Camembert
Mainland Double Cream Camembert Cheese with its bloomy white rind is a soft, very creamy cheese that's great for spreading. With its high moisture levels it can be enjoyed with fresh fruits like strawberries, grapes, mango or raspberries. Cut into thick wedges and paste onto a selection of crackers or layer on a gourmet chicken baguette sandwich accompanied by a fruit chutney or paste for maximum complement of flavour. Available in a 125g wheel.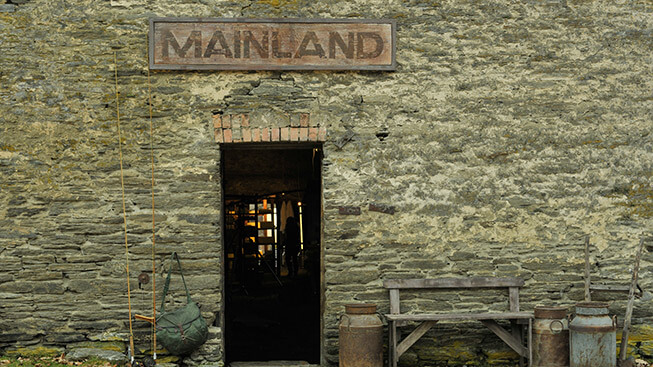 How Double Cream Camembert is crafted
Extra cream is added before the curd is formed then it's lightly salted and left to mature allowing billowy soft white rinds to develop and grow.
Explore something that's...
Try Double Cream Camembert in these recipes...