Flavour Strength
STRENGTH 1 - 2 - 3 - 4 - 5 INDICATOR
Share This
Nutritional Information
PER 100G
Energy
975kJ
Protein
13.0g
Fat, Total
19.0g
-Saturated
12.0g
Carbohydrate
3.0g
-Sugars
Less than 1g
Sodium
1200mg
Creamy Goat's Milk Feta
The smooth and creamy texture of Mainland Goat's Milk Feta packs an extra flavour bite. So if you enjoy versatility and a tangy taste this is the cheese for you
---
Tasting notes
Moist and salty with a satisfying savoury flavour and pleasantly acidic mouth feel.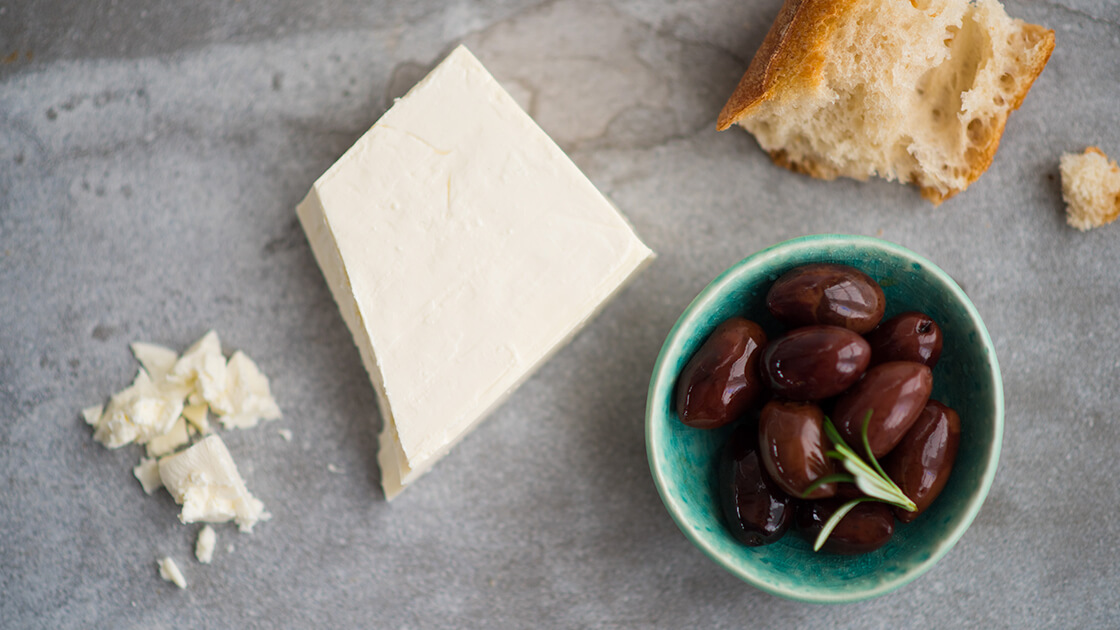 Making the Most of Mainland Creamy Goat's Milk Feta Cheese
Mainland Creamy Goat's Milk Feta cheese is at the top of the flavour scale. With its strong biting taste and cloud white colouring there's a salty milkiness to the cheese which means it lends itself well to cooking. Use it when you're making a tart or frittata or bake for 10 minutes with garlic, fresh oregano and olive oil then serve to your guests with a crusty bread. Available in 200g blocks.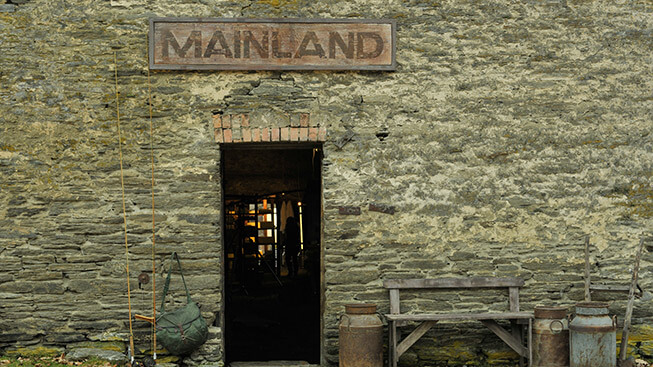 How Creamy Goat's Milk Feta Cheese is crafted
Pasteurised and pre-ripened farm fresh milk is combined with selected starter cultures to achieve the fresh piquant taste of a creamy feta. It's stored in brine to keep it fresh so it arrives ready to eat and enjoy.
Explore something that's...
Try Creamy Goats Milk Feta in these recipes...