Flavour Strength
STRENGTH 1 - 2 - 3 - 4 - 5 INDICATOR
Share This
Nutritional Information
PER 100G
Energy
1280kJ
Protein
20.5g
Fat, Total
24.6g
-Saturated
17.2g
Carbohydrate
1.0G
-Sugars
Less than 1g
Sodium
1490mg
Perfect Crumble
Crumbly and versatile our Mainland Crumbly Feta Cheese is crafted in the traditional Greek-style, giving it that salty flavour and creamy texture.
---
Tasting notes
Moist and salty with a satisfying savoury flavour and pleasantly acidic mouth feel.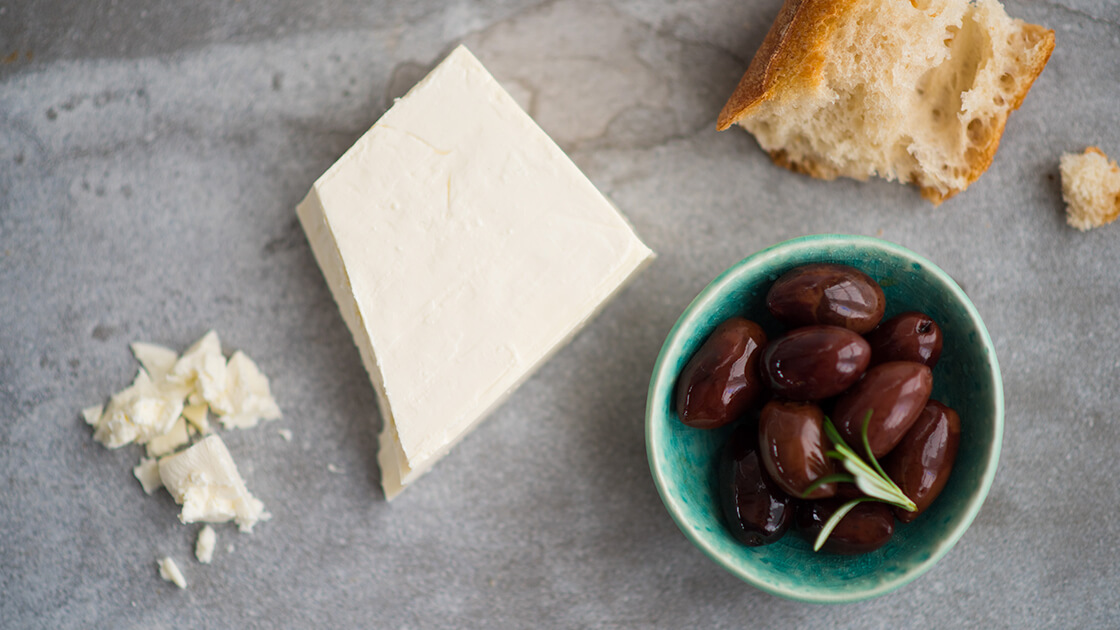 Making the Most of Mainland Crumbly Feta Cheese
Our traditional and salty Mainland Crumbly feta cheese was designed to be crumbled. So here's some great brunch ideas; try it stirred through a spicy and colourful Middle Eastern Egg Bake or keep it simple - but extra tasty - with toast, cherry tomatoes, basil, cracked pepper and generous amounts of crumbled feta over the top. Its smooth and dry texture means it retains its consistency once broken and crumbled. Available in 200g blocks.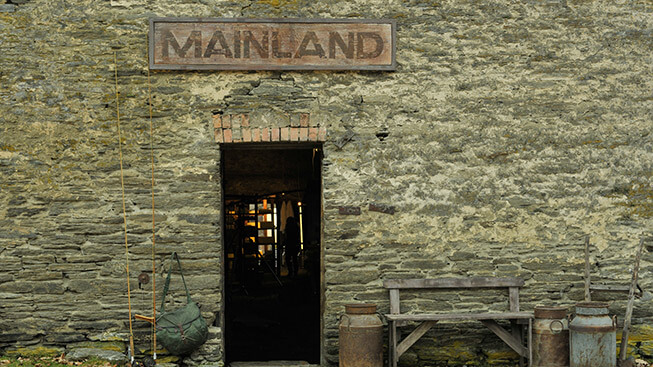 How Crumbly Feta Cheese is crafted
Pasteurised and pre-ripened farm fresh milk is combined with selected starter cultures to achieve the fresh piquant taste of a creamy feta. It's stored in brine to keep it fresh so it arrives ready to eat and enjoy.
Explore something that's...
Try Crumbly Feta in these recipes...